SnowLocals knows Japan and you should too
Japan has a reputation of endless pow and for good reason, it boasts some of the deepest snowpacks on the planet, hence the nickname 'Japow'. 1,500cm of snow blanketing their mountains is not uncommon and with over 500 ski resorts and endless backcountry skiing opportunities, it's no wonder Japan is at the top of the list for most die-hard skiers.


Backcountry Skiing Canada got to sample some of this legendary powder first hand in mid-February with the help of SnowLocals, a US-based tour operator/guiding company. While Japan is not the only destination SnowLocals will take skiers to it's certainly one they specialize in. Brothers Charlie and Jake Cohn started SnowLocals after visiting Japan for the first time in 2011 and leverage their relationships with local resorts to help create a skier/rider's ultimate Japan adventure.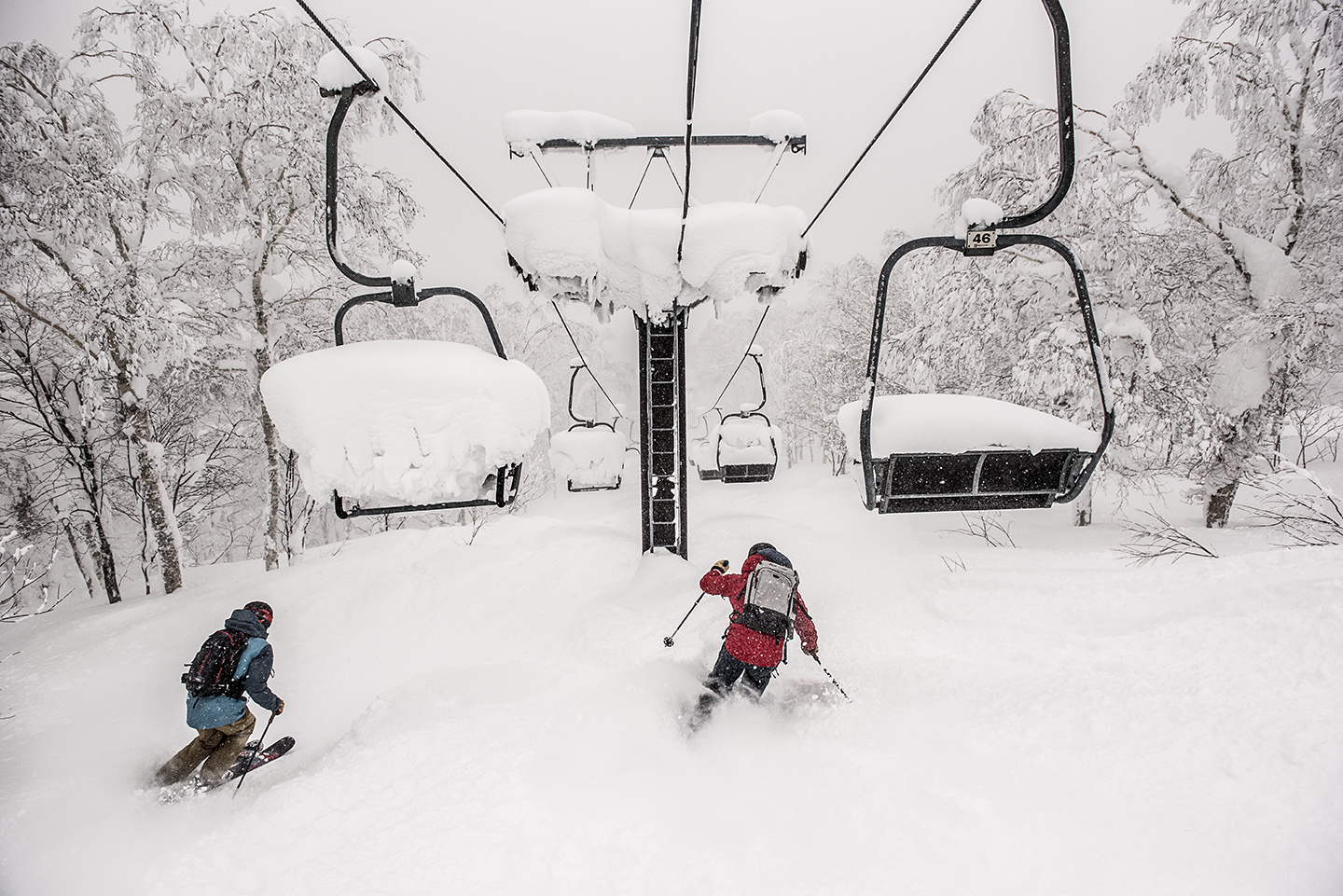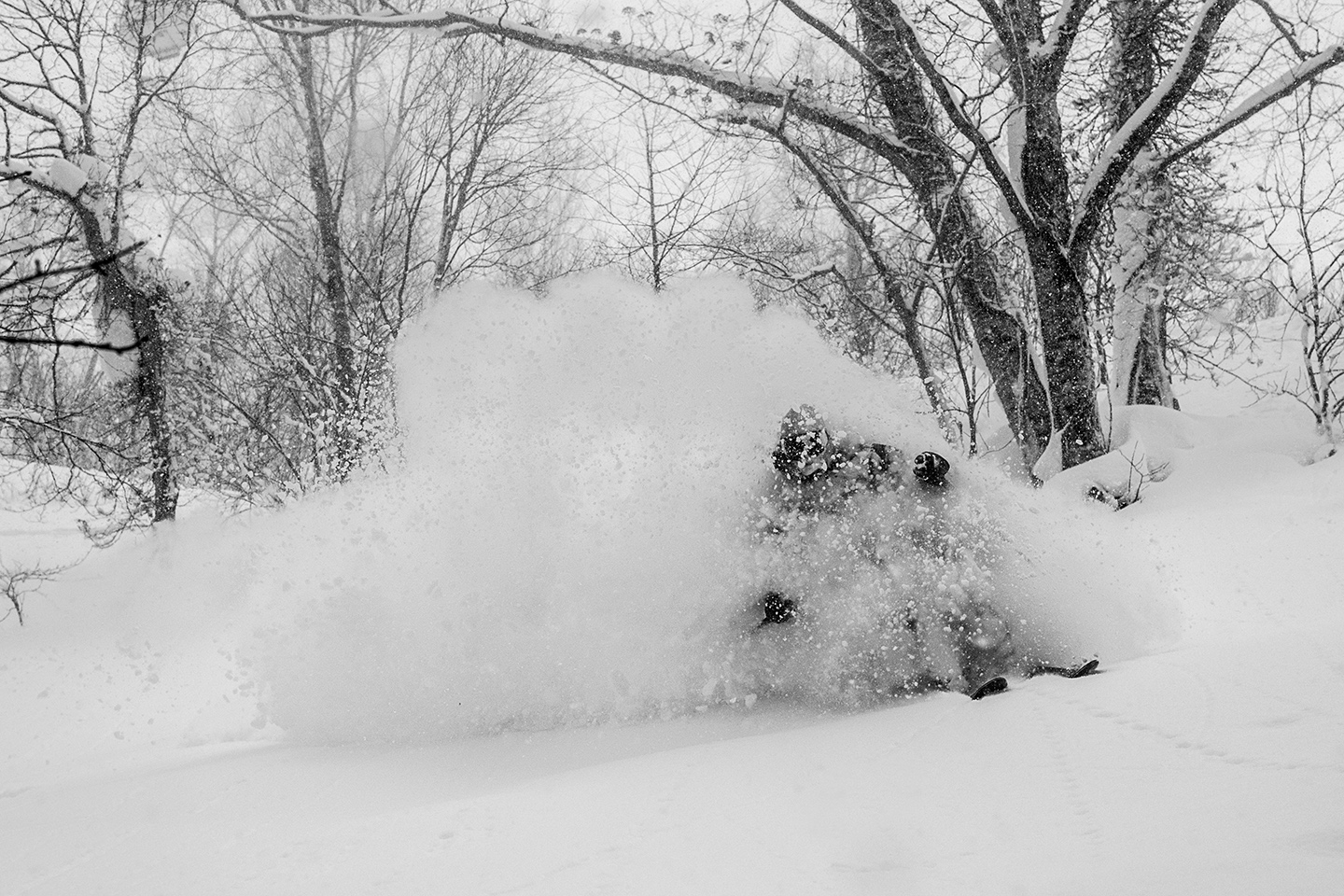 Our adventure started on the Island of Hokkaido in Sapporo where we spent the first day exploring the city, taking in the local Snow Festival and burning off some jet lag. After this, we headed 90min by bus to Rusutsu Resort which is the largest ski complex on the Island of Hokkaido. It boasts the largest network of trails along with the most lift capacity of any resort in Hokkaido. Despite these impressive stats, it isn't as busy as the better know resorts so you never have to wait in lift lines or fight for powder lines. With 18 lifts (including 4 gondolas) and 1,949' or vertical, there's plenty to keep you smiling in bounds but the real treat is all of the easily accessible backcountry options as well.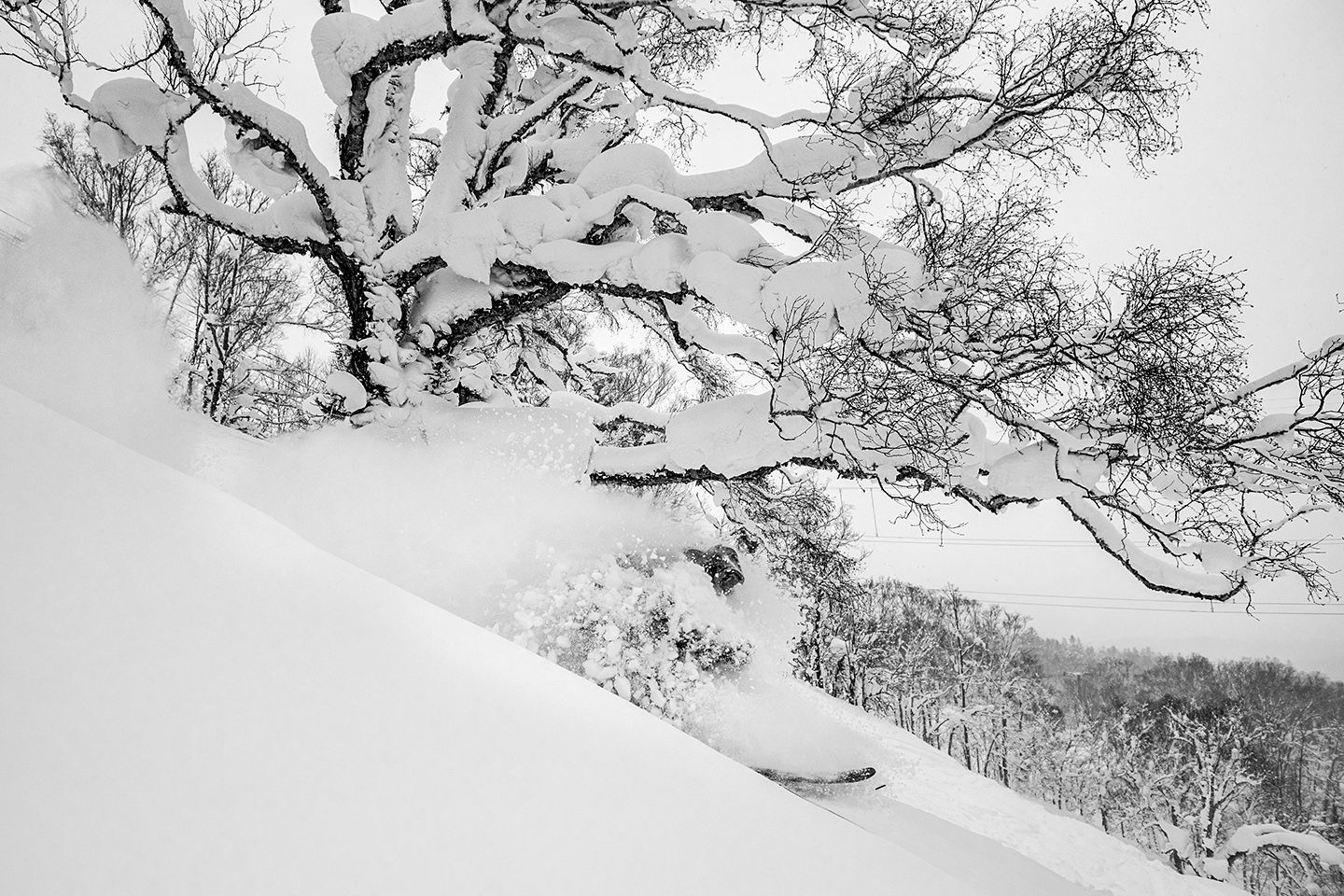 Our second stop was Mt. Racey at Yubari Resort which is the closest ski resort to the new Chitose Airport. After landing at the airport you can be on the chairlift in about an hour and the ski in/ski out on hill accommodations at the foot of the Gondola are the way to go. With six lifts, night skiing and plenty of trees protecting the mountains powder stashes, Mt. Racey is not a resort to be missed.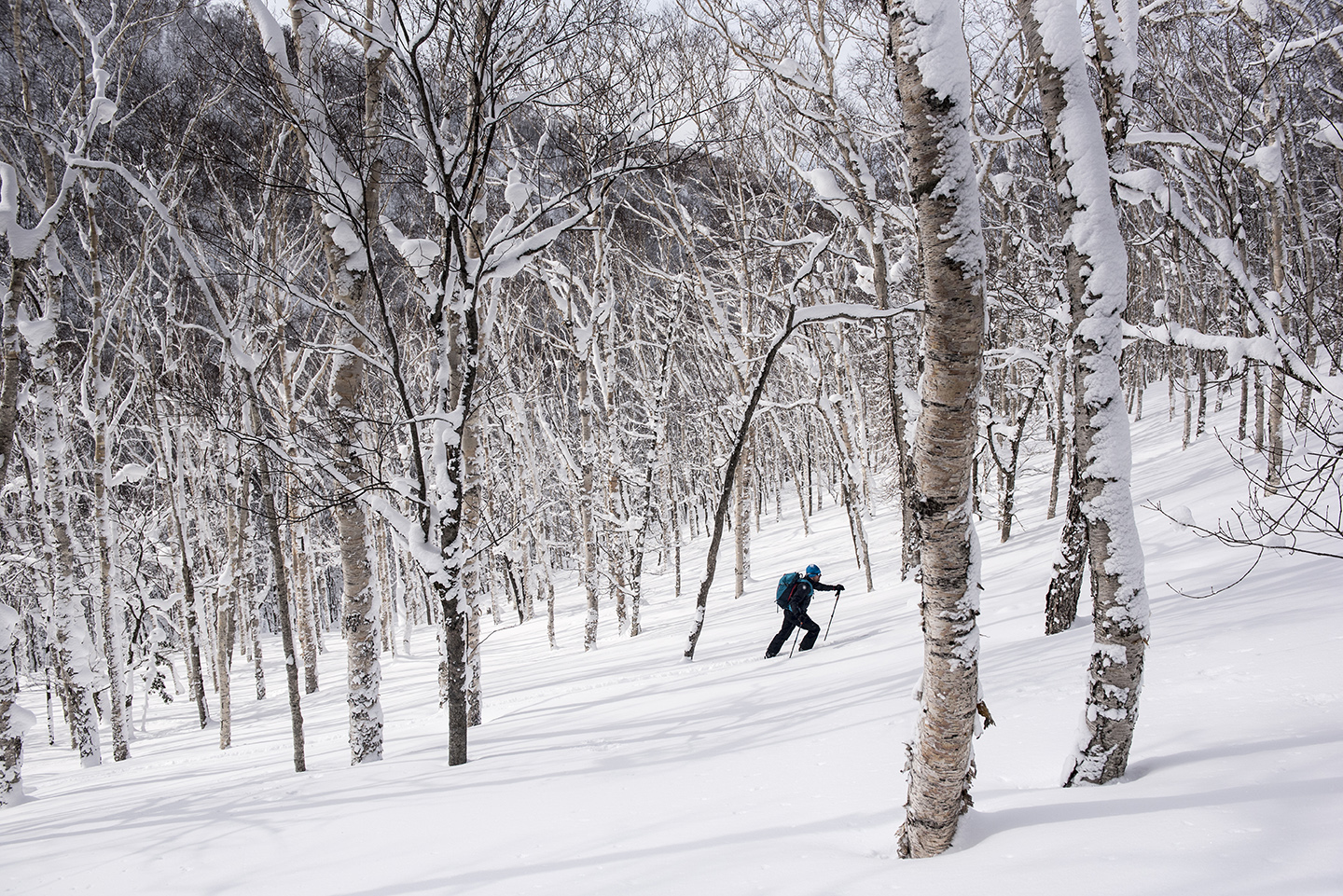 SnowLocals is about taking skiers/riders to those undiscovered resorts and destination that are less crowded and offer up a more culturally rich skiing experience, oh yeah and pow, lots and lots of pow.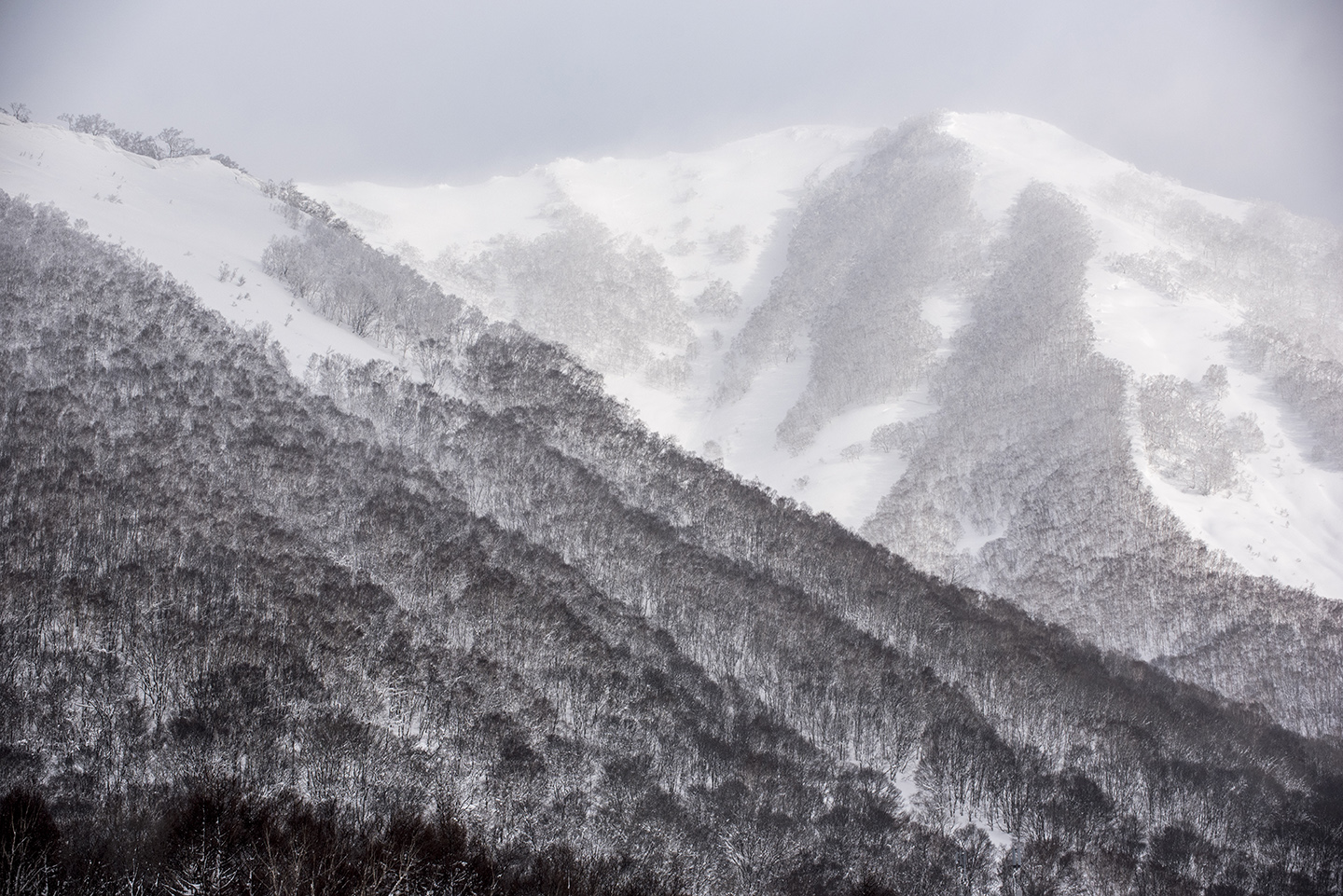 There will be a full trip report with much more detail in the coming weeks so stay tuned for that and in the mean time start thinking about making your Japan ski adventure a reality with SnowLocals.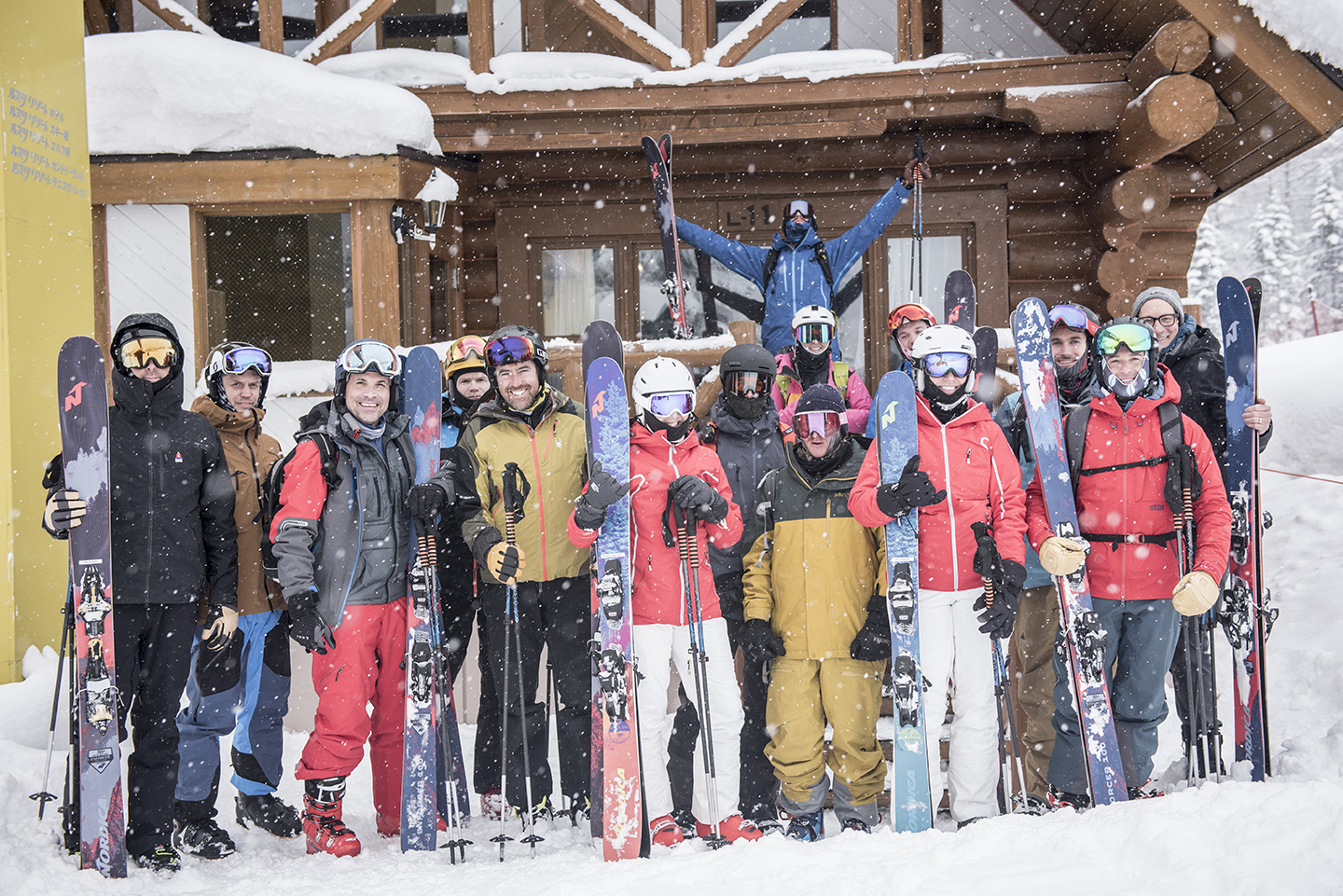 Our nine-day ski adventure to Japan was lead by SnowLocals and sponsored by Spyder, Allied Feather and Down, Popticals, Nordica and Shred helmet and goggles so thanks to all of these great companies. Media from various publications and web sites were brought together to experience Japan and SnowLocal's guidance and skill at creating a custom ski adventure. All photos courtesy of Guy Fattal Photography.