Scarpa F1 GT Boot Review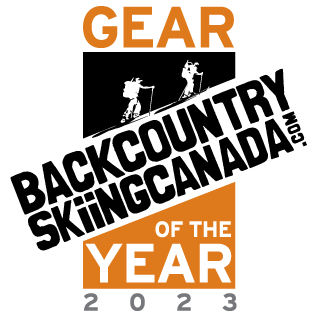 Scarpa took their ultra-light F1 LT Boots and added two buckles for those who want to get into a lightweight alpine touring boot but still want the versatility and precise fit of buckles. They've taken an amazing boot and made it even better for a wider audience of skiers. Scarpa continues to impress in every AT boot category and especially when it comes to comfort and lightweight. This is why we've awarded the Scarpa F1 GT Boots our Gear of the Year Award and why you should check them out.
Read the
full review of the Scarpa F1 GT Boots here
to see why we raved about them so much.