Sneak Peek: Salomon Shift Pro Boots & Salomon Shift MNC 10 Binding
I was lucky enough to get the low down on the new Salomon Shift Pro Boots & Salomon Shift MNC 10 Bindings at the Winter Outdoor Retailer Show from none other than legendary big mountain skier Cody Townsend.
Salomon's new Shift Pro Boots will be available in Fall 2020 and are as Cody says, a combination of Salomon's S Pro fit, the freeride components of the Salomon MTN Lab and the performance of the Salomon S Max Boots. Their Polyamide, Ultramid and Pebax construction provide an optimal fit in a 4 Buckle Freride AT boot configuration. This construction keeps them relatively light at just 1.67kg per boot, and they also come with a 40° Range of motion in walk mode to make the up as fun as the down.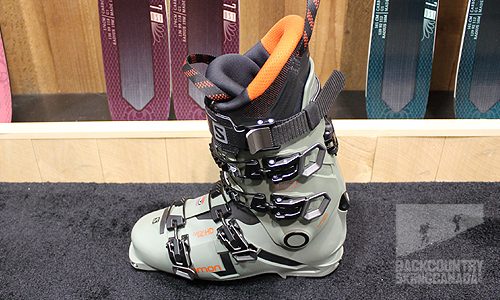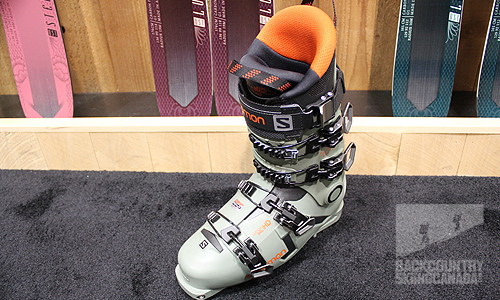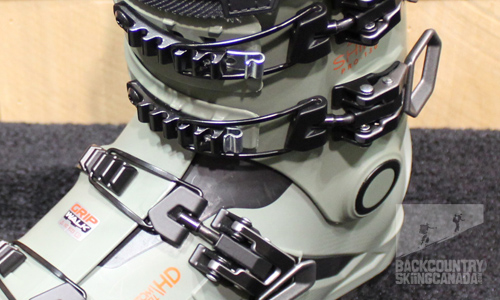 Salomon also launched a new Shift MNC Binding binding at the Outdoor Retailer show, this one having a 4-10 DIN rating. This Lower DIN Shift Binding will be aptly named the Salomon Shift MNC 10 Binding and join the current 13 DIN Binding. Both the 10 and 13 Shift Bindings are Multi Norm Certified (MNC) so they are both compatible with all major boots sole norms. Like the Shift 13, the new Shift 10 will provide 47mm of elastic travel and climbing heights of 2 and 19°. If you are looking for an alpine binding with tech compatibility and a lower DIN range then keep an eye out for the new Shift 10 Bindings from Salomon.