Sneak Peek: New 2020 Black Diamond Touring Gear - VIDEO
Black Diamond had a lot to show off at this Winter's Outdoor Retailer Show in Denver Colorado. For next season they will be releasing a new Helio Carbon series of skis, new Cirque Rando Skis, a new Jetforce 26L Avalanche Airbag, a new climbing skin line as well as new Dawn Patrol Hybrid Jacket and Pants.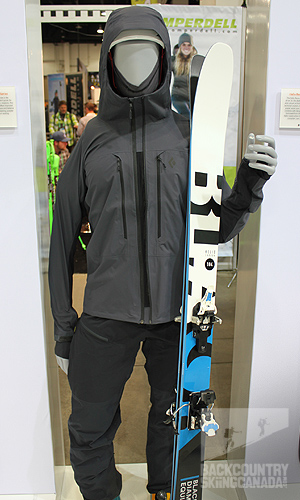 Black Diamond's redesigned Helio Carbon Series of skis will feature Helio 88, 95, 104 and 115 skis—all with entirely new shapes. Each ski in the line up will have early rise in the tips and tails along with a paulownia engineered wood core with a pre-preg carbon fibre layup which keeps them super light in the 5-6 lb weight range.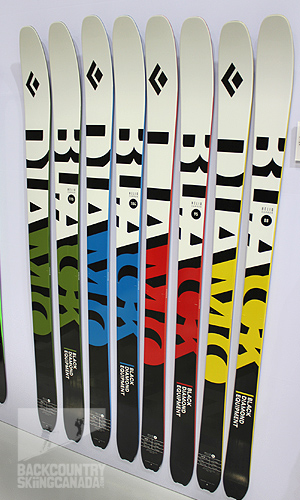 Black Diamond will also offer up two new skis for the Skimo, Rando Race or Uphill fitness market. The Cirque 78 and 84 Skis will also use a pre-preg carbon fibre layup along with 5 mm ABS sidewalls and cap construction on the tip and tails. These skis are super light for efficient up-hill climbing and will fall in the 4lb weight range.
Be sure to watch the video below to learn all about these new skis.
There will also be a new Jetforce Tour 26L Avalanche Airbag for the 2020/21 ski season, this time incorporating Alpride's new E1 airbag system which uses a supercapacitor instead of conventional compressed air cartridges. The Jetforce Tour 26L can be charged via a micro USB and AA batteries so that it can be deployed several times and facilitate avalanche scenario training and practice.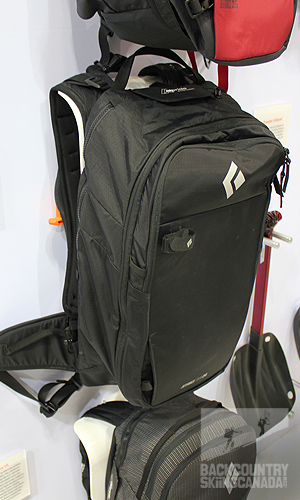 Black Diamond also has a new skin line up with various sizes to choose from.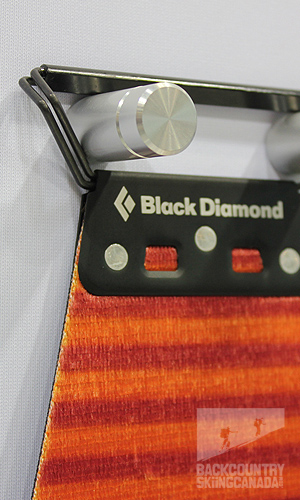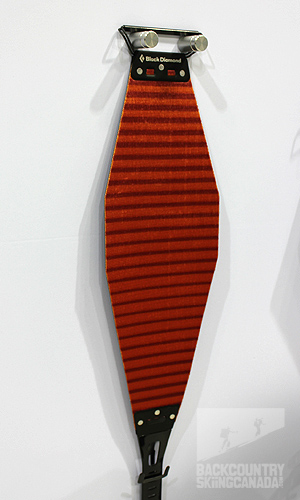 They will also be debuting a new Dawn Patrol Hybrid Jacket and Pants in fall 2020. This new touring kit will be designed specifically for the backcountry skier who wants to stay warm without overheating on the skin track.