Sneak Peek: Next Season's New Meier Prospector Skis - VIDEO
Colorado based Meier Skis has a new light weight backcountry ski coming out for next season called the Prospector. They're made from the same Aspen and Pine Beatle cores as most of their skis but these skis also use a light weight fibreglass composite material. Carbon and kevlar are used to stiffen the Prospector Skis which makes it ideal not just as a light weight touring ski but also as a go to resort ripper as well. The Prospector will come in 96 and 106 widths and will be available for Fall 2019 so keep an eye out for it.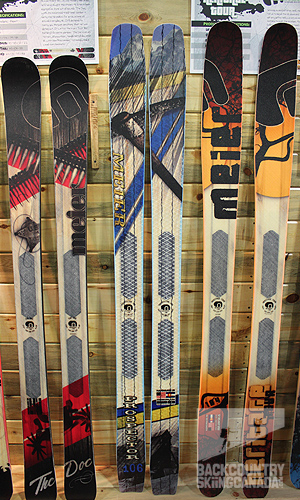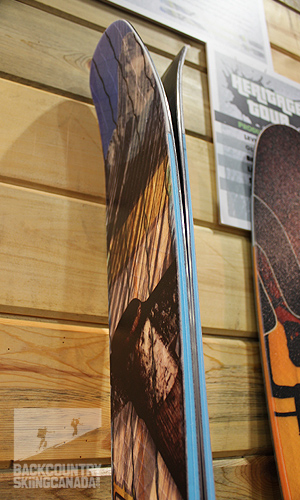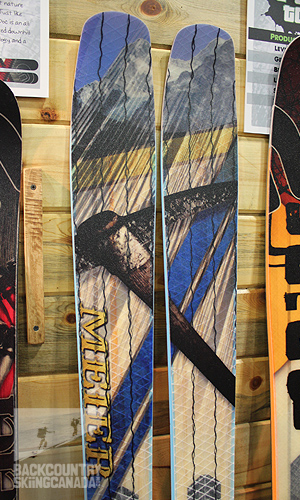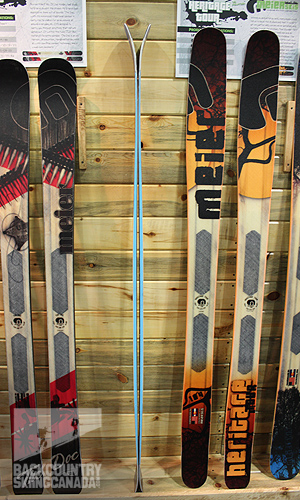 We'll be posting the last few 'Sneak Peeks' of next year's gear over the next week and providing you with insight into all the innovative gear to come. So be sure to check back regularly.