Sneak Peek: Next Year's Marmot WarmCube - VIDEO
For fall 2020, Marmot will be revolutionizing how insulation is integrated into their apparel line with their new WarmCube technology. Unlike traditional horizontal baffle jackets, Marmot's WarmCube uses three-dimensional sewn cubes to contain either a synthetic or down insulation which will not migrate as it does in traditional horizontal baffle jackets, it also maps to your body as you move and feels incredibly warm.
At the Winter Outdoor Retailer Show in Denver Colorado this winter we got a sneak peek at a few of Marmot's new WarmCube Jackets, namely the West Rim Parka and the Warmcube featherless Jacket.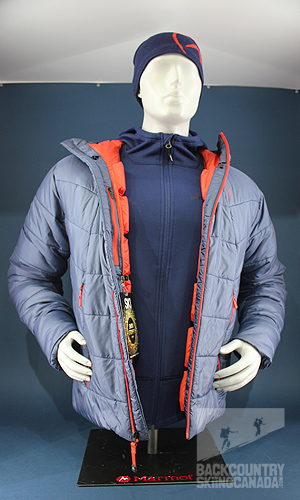 Marmot has integrated WarmCube into their West Rim Parka which uses a synthetic outer and 800 fill down WarmCube on the inside.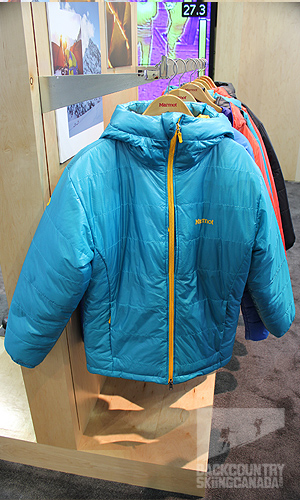 If West Rim Parka is too much insulation for you then they will also offer the Warmcube Featherless Jacket which uses 100% synthetic insulation with the WarmCube technology and weighs in at just over a pound.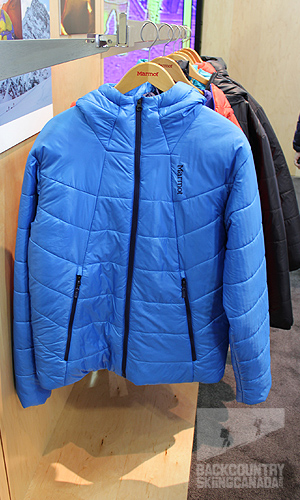 Look for WarmCube in Fall 2020 at your local retailers or online should you want to give it a try.