Line Blade Optic 104 Ski Review
Line has a new series of freeride skis for the 2022-2023 season that combine the lightweight Vision platform with the metal-laminate construction of the Line Blade Skis. They are called the Blade Optic Skis (to honour the Vision name) and come in 92, 96, 104, and 114 sizes. These Freeride All-Mountain Powder Skis use a new shape inspired by the Vision series of skis but have a longer sidecut and less overall taper from the tip to the tail so they are more symmetrical overall. They are a freestyle take on freeride skis and are at home in the park and like to go fast, ski switch, smear, drift, yet also excel at long radius and direct fall line skiing.
Read our
full review of the Line Blade Optic 104 Skis here
.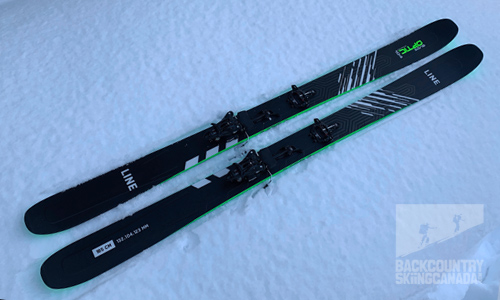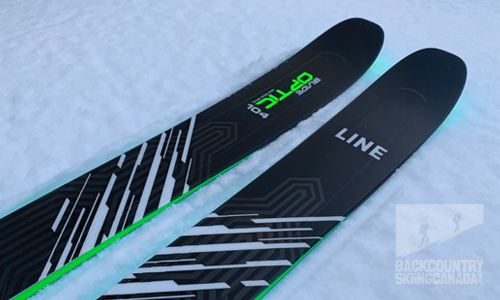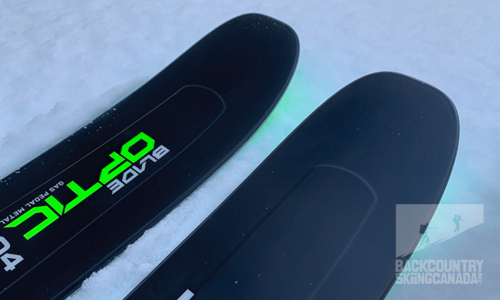 ​​​​​​​