Sneak Peek: Next Season's La Sportiva Vega Boots - VIDEO
La Sportiva unveiled their new lightweight touring boot at the Winter Outdoor Retailer Show in Denver Colorado in January and we were there to get the goods. The La Sportiva Vega AT Boots will be available in both a men's and women's version and is a 4 buckle boot that provides 60° range of motion with a stiff 115 flex rating.
Built on a 102.5mm last the Vega's will be plenty roomy and they'll use traditional buckles which will make it super easy to use compared with previous boot buckles.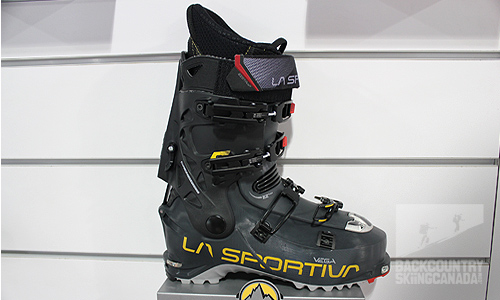 La Sportiva's Vega Boots are very similar in design to their award-winning Spectre 2.0 AT boots which we reviewed here. The Vega's are the next generation Spectre AT Boots and come equipped with several design improvements that we're excited to try.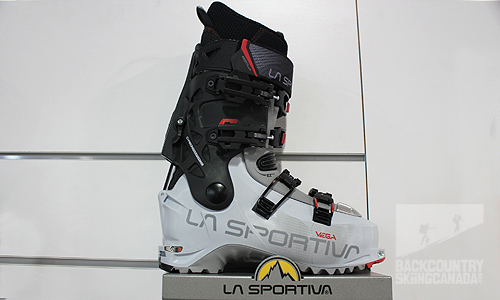 The La Sportiva Vega Boots will retail for $679US and be available for fall 202 so be sure to stay tuned for a full review coming at you soon.