Icelantic Natural 101 Ski Review
The Icelantic Natural 101 Skis are almost 20% lighter than the previous version thanks to their featherweight wood core which makes them efficient on the way up and confident on the way down. This 100% Paulownia wood core keeps the skis light while the use of Unilateral Fibreglass keeps them stiff and a Carbonium top sheet material makes them some of the most durable ski on the market.
Read the
full review of the Icelantic Natural 101 Skis here
.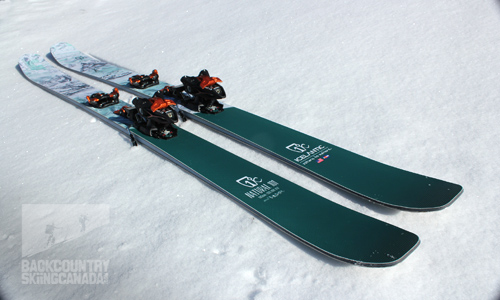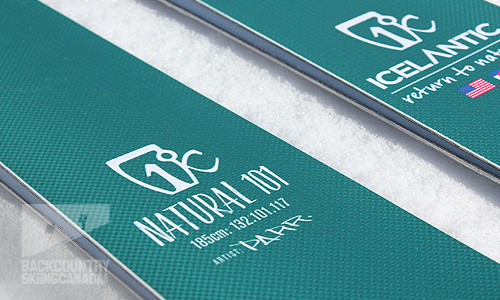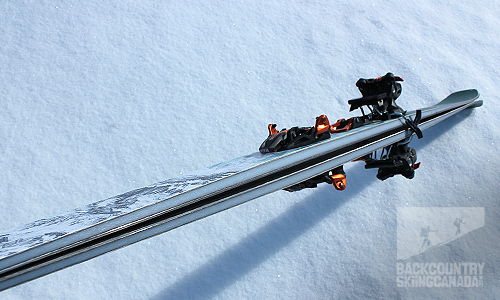 ​​​​​​​