Holiday Gift Guide: Best Gifts Under $50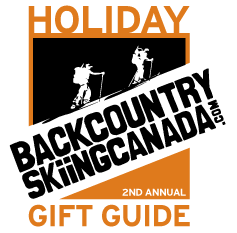 Back with a vengeance, this is the Second Annual Backcountry Skiing Canada Holiday Gift Guide (or SABSCHGG, for short). We know you need all the help you can get when choosing presents for loved (and liked) ones. It is with this in mind that we share these various gifting ideas with you. Note that they are all gear-related—no toasters here, folks. 
We've broken the items up into four categories this year to make it easier for you to find things that might make sense for your budget and tastes. We'll be rolling 'em out over the next week and they include: less than $50, gift $50 - $100, gifts $100 - $200, and gifts $200 and up. First lets start with gifts under $50.
Best Gifts Under $50
Back in the day you could buy a nice present for less than a fiver. Gone are the days, my friends. In this selection of gifts we've tried to include items well below $50 for stocking stuffers, etc. (if you are into that kind of thing). 
There are the best items for that backcountry gal or guy you like—but not too much. No need to spend all your money over the holidays. Maybe save a little for that backcountry ski trip you've been dreaming of?
---
Backcountry Skiing Canada Guides and Maps
Why not give the gift that keeps on giving, a detailed backcountry skiing map/guide book. Any backcountry skier would be thrilled to receive a map and/or guide book to show them how to access the goods. Backcountry Skiing Canada produces three guide books and one NEW map, there's the newly updated West Kootenay Ski Touring Guide 2.0, the ever popular Whistler & Area Ski Touring Guide, the Lake Louise, Sunshine, Banff & Area Ski Touring Guide and the just released Kootenay Pass Backcountry Ski Touring Map. Pick one (or more) up in our on-line store and while you are there check out the nineteen other books, maps and guides we have for sale.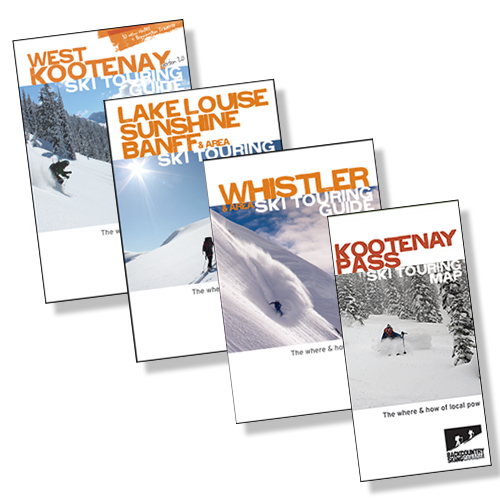 Price: $18.95CAN


---
MSR PocketRocket
The PocketRocket comes from a long line of high-quality MSR camp stoves (like the legendary Whisperlight). This lil guy delivers a fast boil and fits into the palm of your hand. You can also match it with various sized gas canisters. Great present!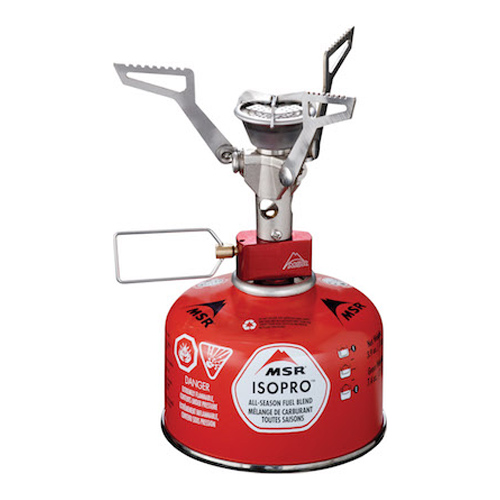 Price: $59CAN / $44.95US 


---
Smartwool Merino 150 Boxer Briefs
Keep your important bits warm and dry over the long cold winter with the Merino 150 Boxer Brief. The merino fabric dries quickly and is soft against your skin. The merrow seam construction also ensures next-to-skin softness. Nothing wicks like wool and if you're out at a backcountry cabin the Merino 150's won't stink even after multiple days of wear. Merino is worth it on so many levels and no one does it better than Smartwool.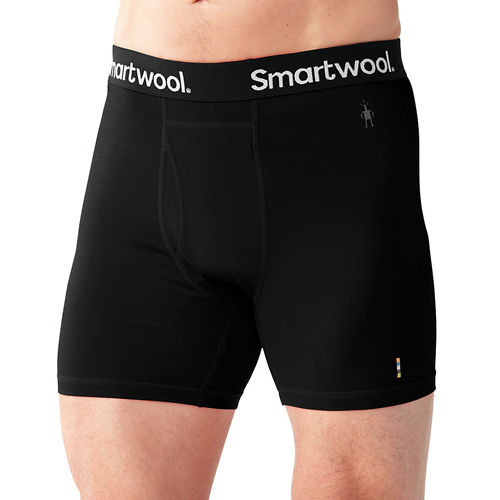 Price: $57CAN / $45US


---
Platypus DuoLock SoftBottle
We are big fans of the "soft bottle" program. They are super light and fold up when empty. The DuoLock has an integrated clip and secured flip cap. They won't break your bank and they come in funky colours. Neato.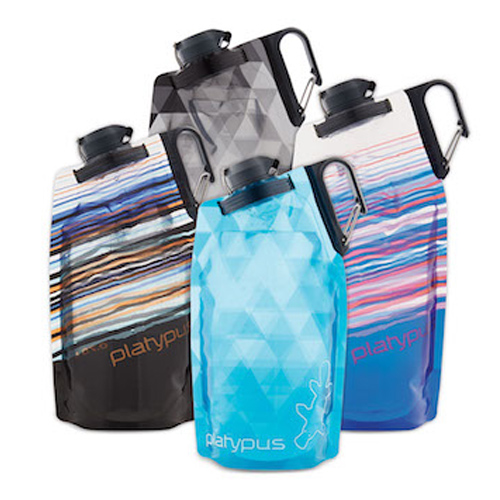 Price: $11.95CAN / $15.95US


---
Backcountry Access 35 cm Snow/Wood Saw
Wood or ice…the BCA snow saw can handle it. This 35 cm saw cuts both snow and wood like butter. It's the ideal length for isolating columns for snow stability tests. Its sharp crosscut teeth are just as effective as a Canadian Tire pruning saw for cutting tree limbs (in case you get stuck out overnight). Comes with a protective sheath to protect your backpack.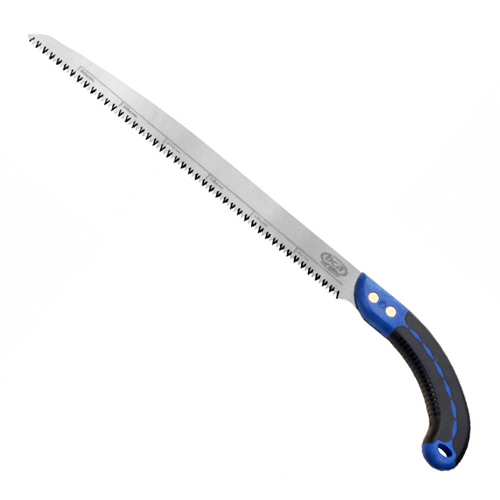 Price: $49.99CAN / $34.00US


---
GSI Santoku Knife Set
GSI's new traditional Japanese style Santoku Knife Set includes a stainless 4" paring knife, a 6" chef's knife, and a 6" bread knife with a cutting board and two-sided non-scratch and abrasive dish cloth.  This all packs up in a durable cloth case which keeps everything organized and ready to go on your next car camping adventure. Quality design in a compact size that would make any camper on your list smile.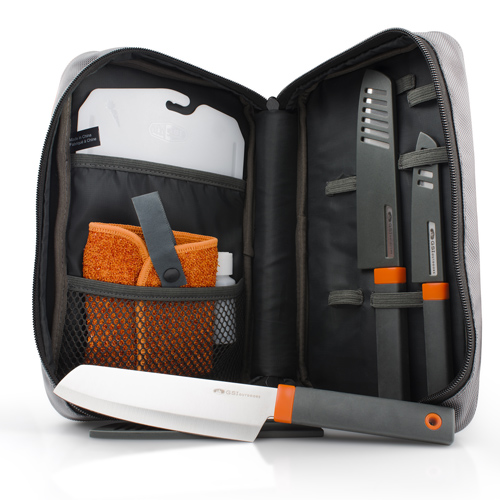 Price: $29.95CAN / $29.95US


---
Nikwax
Nikwax offers a several cleaning and protection products for the outdoor adventurer and average joe (or Josie) on your list. Their Footwear Cleaning Gel is ideal for cleaning all waterproof outdoor and sports footwear and gloves. The built-in sponge-on applicator safely cleans, revitalizes breathability and water repellency. Once clean, you'll want to protect any leather with the Nikwax Waterproofing Wax for Leather. This water-based cream is made for smooth leather and adds waterproofing while conditioning and maintaining the leather's breathability. For the backcountry skier on your list, there's the Nikwax Ski Skin Proof after applying ensures your skins will repel water and prevent ice build up in the fibres. All Nikwax products are PFC-free, biodegradable, water-based, non-flammable and VOC-free.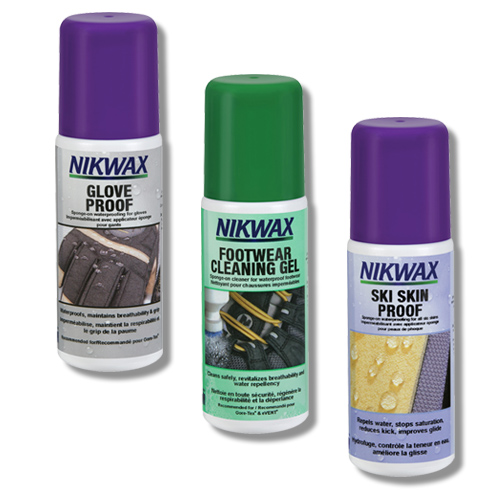 Prices:
Ski Skin Proof: $11.00CAN / $9.75US
Footwear Cleaning Gel: $11.75CAN / $8.50US
Glove Proof: $11.75CAN / $8.25US


---
Victorinox Swiss Army Classic Alox Limited Edition 2017
The Swiss Army Classic Alox is a small pocket knife with olive green scales on the sides and is a limited edition for 2017. The scales are stamped from aluminum, embossed and anodized by anodic oxidation to give them their green colour. This oxide layer is suitably hard, providing additional protection against damage and corrosion. the Alox includes a small blade, scissors, nail file, 2.5 mm screwdriver and built-in key ring. If you know someone who appreciates quality, durability and a unique design then this knife is for them.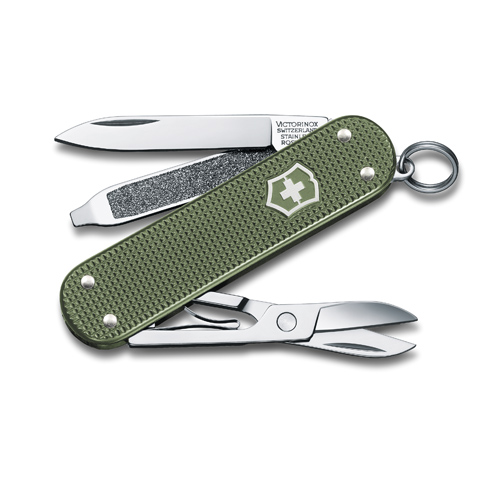 Price: $48.50CAN / $36.50US


---
Skida Tour Neck Warmer
You can't throw a snowball with out hitting someone wearing a neck warmer or head buff at your local ski resort and Skida has several styles and designs to keep anyone on your gift list happy. With their one size fits all design you can't go wrong on sizing. Simply choose one of a variety of men's or women's prints and your gift buying is done. Skida uses a  Brushed Thermal Poly-Spandex fabric with moisture management and anti-microbial technology which is made up of 92% Polyester and 8% Spandex.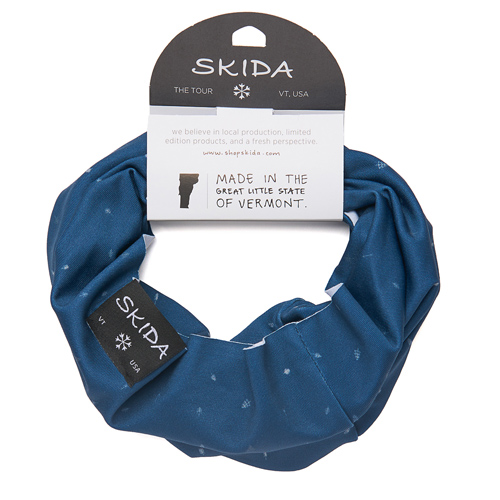 Price: $25CAN / $20US


---
Hydro Flask True Pint 
Who doesn't appreciate a cold drink after a long day out in the backcountry? The new Hydro Flask True Pint's use Tempshield insulation which eliminates condensation and keeps your favourite beverage cold to the last drop. Easily packable and stackable, why get just one?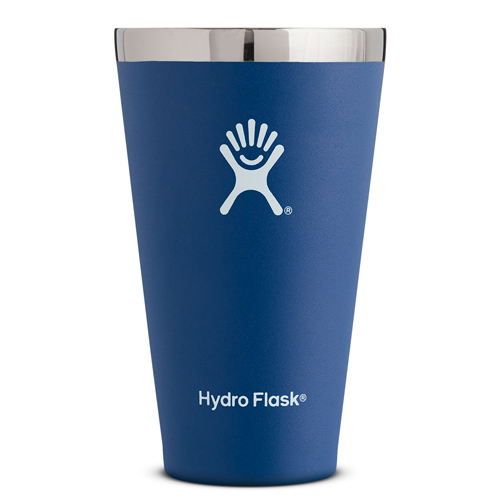 Price: $29.95CAN / $24.95US


---
Sea To Summit Pocket Towel 
Every traveller needs a light and compact towel for showers and beach days. The new Pocket Towel is the lightest and most compact towel that Sea To Summit makes and it absorbs three times its own weight in water. The quick drying fabric is soft and silky to the touch and a must have for any world traveller on your list.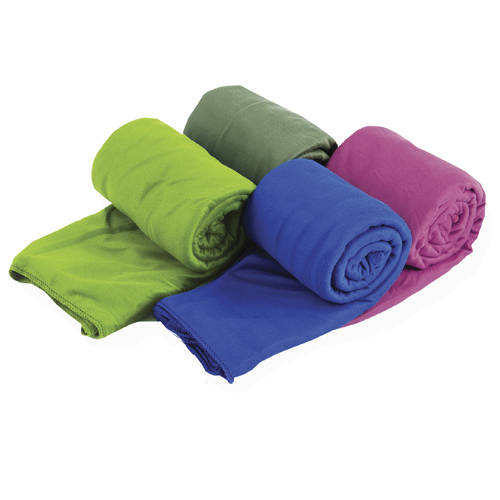 Price: $18.95 -$34.95CAN / $14.95 - $29.95US
Weight: 107g / 3.8oz (Medium)
Colours: Orange, Grey, Lime & Blue
Sizes: Small, Medium, Large & Extra Large


---
Hillsound Armadillo LT Gaiter
Winter travel in the mountains means you need a pair of high-performance gaiters handy. The Armadillo LT Gaiters by Hillsound are designed to perform while still being über affordable. Their lightweight and breathable construction is guaranteed (for life) to keep your legs, socks, and feet dry. The 1000 denier nylon on the bottom half of the gaiters provides protection against scrapes and punctures from crampon spikes and the Breathable Flexia three-layer fabric on the upper half offers four-way stretch and ensures protection from the elements. The built-in waterproof YKK zipper gives a contour fit and ensures that the gaiters won't fall down during your adventure.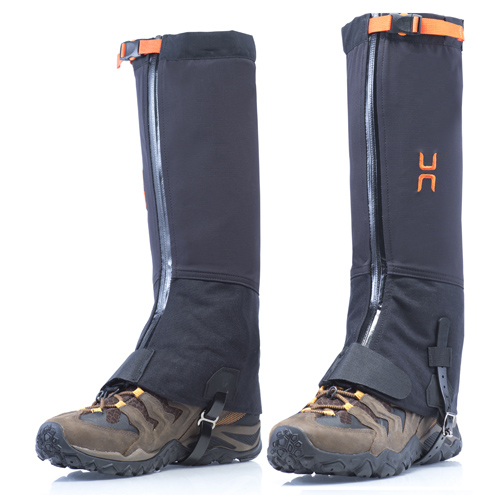 Price: $49CAN / $49US


​​​​​
---
Darn Tough Mountain Top Over-The-Calf Light
Darn Tough Socks sport a lifetime guarantee, so you know they're made to last. Their Vertical line delivers warmth on cold days and breathability on warmer ones. They are designed to integrate seamlessly with your ski or snowboard boots with a performance fit that's comfortable all day long. A 54% Merino Wool, 43% Nylon, and 3% Lycra Spandex blend provide the right mix of performance and durability.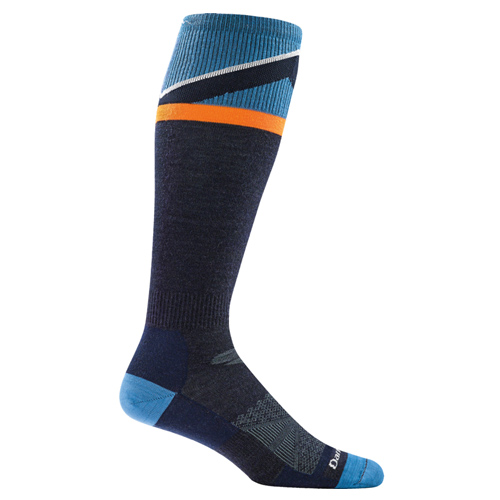 Price: $33CAN / $24US 


---
Good To Go Dehydrated Meals
Good To Go dehydrated meals provide a delicious alternative to what you have likely come to know as fast and light backpacking food on the go. since 2014 Good To Go has been creating healthy and delicious dehydrated meals like Bibimbap and their Mexican Quinoa bowl. How does medium grain rice, carrots, spinach, zucchini and gochujang (a deep red, spicy and immensely flavourful sauce made from Korean chilis and fermented miso), or butternut squash and black beans in a mole poblano sauce sound? Hungry now right? These are the ingredients of their Bibimbap and Mexican Quinoa meals and just two of a handful of options for your next adventure. Keep everyone on your next adventure well fed and healthy with a gift of Good To Go Dehydrated Meals.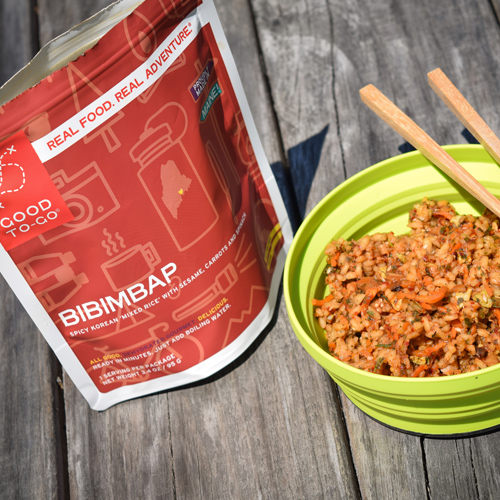 Price: $15.95CAN /  $12.50US (Double serving)


---
For gifts on a slightly healthier budget, check out the best holiday gifts in the $50-$100 price range.