Sneak Peek: Helly Hansen's new Lifa Infinity Pro Fabric - Video
In 1970 Helly Hansen created the first-ever synthetic base layer and they have now taken that technology and used it in a face fabric for their forthcoming apparel. This new wonder fabric will be called Lifa Infinity Pro and will be available in Fall 2020.
Lifa Infinity Pro Fabric is hydrophobic so no Durable Water Repellant or " DWR" as it is more commonly known is required. So no more recoating of your garments and no wetting out after prolonged use.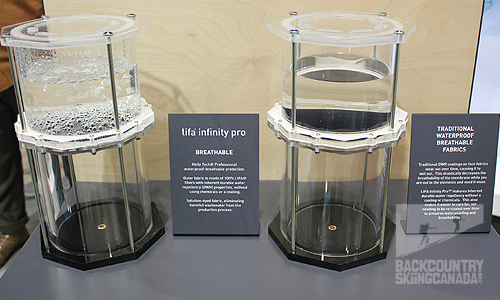 Lifa Infinity Pro is made of 100% Lifa fibres that are naturally durable and require no chemical coating to repel water and it remains highly breathable. It also uses a solvent-free membrane with no chemicals added in the process.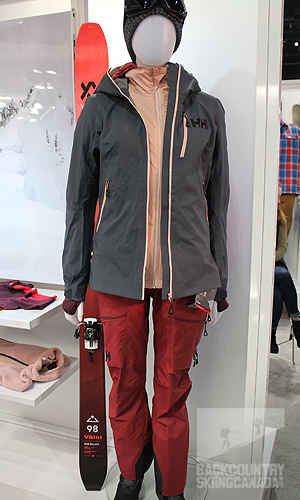 Helly Hansen's new Lifa Infinity Pro Fabric is as they say "Waterproof, Breathable and Responsible". It sounds too good to be true, but we'll be able to confirm all these wonderful claims soon when we get to test it out and will, of course, report back with a full review for you here at Backcountry Skiing Canada.