Gregory Jade 28 and Zulu 30 Packs Reviewed
The Jade 28 and Zulu 30 packs were developed using Gregory's tried and true design approach which they have been using for over 40 years. All of Gregory's prototypes are hand-crafted at their head office in Salt Lake City, Utah then tested and developed in their backyard – the Wasatch mountains. The company focuses solely on packs and bags, boasts a genuine love of the mountains and prides themselves on getting out and using the gear that they develop. The Jade is also available in a 33 and 38L versions and the Zulu in a 35 and 40L sizes.
Read the
full review of the ​​​​​​​Gregory Jade 28 and Zulu 30 Packs here
.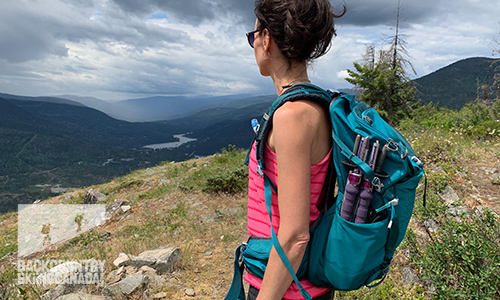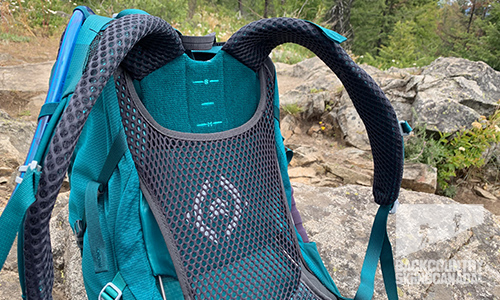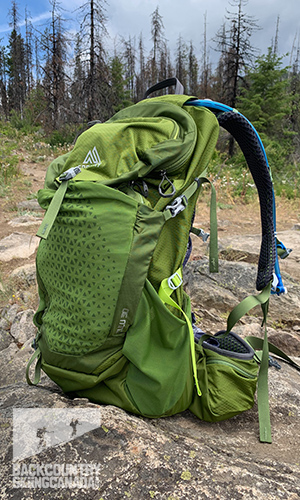 ​​​​​​​