Fritschi Xenic 10 Binding Overview - VIDEO
The Fritschi Xenic 10 Binding was released this winter offering many innovative features in a lightweight touring binding with a reliable release and unprecedented power transmission.

We got a first-hand look at the Fritschi Xenic 10 Binding from one of its designers at the Winter Outdoor Retailer Show in Denver a few months ago:


Weighing only 560g per pair, the Fritschi Xenic 10 Bindings have a DIN of 4-10 along with 10mm of elasticity to ensures a reliable release.
The toe of the Xenic 10 Bindings has arms that move laterally to provide a firm and secure boot hold with easy step in.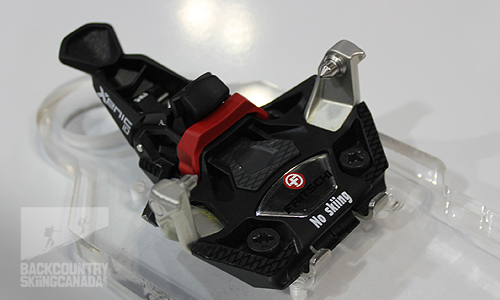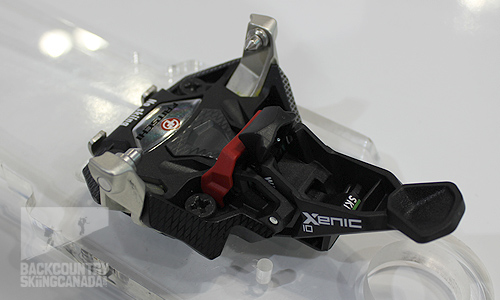 On the heel, the independent rotating pins facilitate step in and minimize wear. The DIN setting for both the lateral and vertical release utilize separate springs and adjustments for each.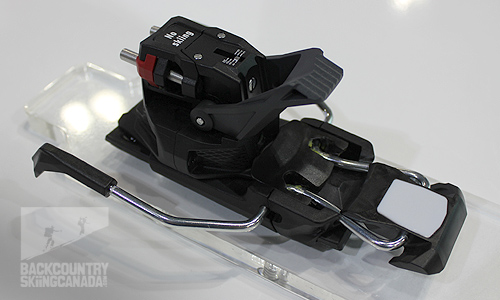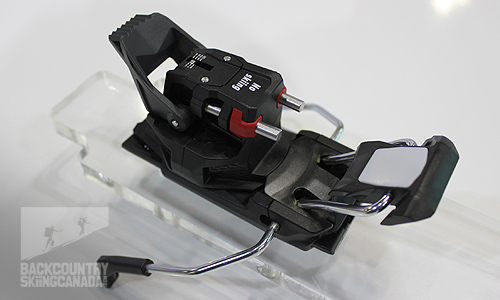 The Fritschi Xenic 10 Bindings can be skied with or without brakes and the brakes are sold separately, should you want them.

We'll have a full review of the Fritschi Xenic 10 Binding for next ski season so be sure to stay tuned.