Sneak Peek: Faction Agent Skis for 2020 - VIDEO
Faction showed off their new Agent 3.0, 4.0 and 3.0X Skis at the Winter Outdoor Retailer Show in Denver Colorado last month. These are Faction's backcountry touring skis and while not the lightest, they say that they are the best!
Last year in the Agent line there was the 1.0 and 2.0 and this year they have the 3.0 which is 106 underfoot, the 4.0 which is 116 underfoot and the ladies skis which are denoted by the "X" in the name and use the same construction as the rest of the line.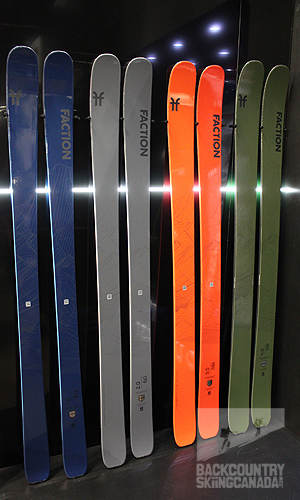 All of the Agent skis use a lightweight karuba wood core with a carbon-weave in the construction followed with the use of a thicker base, edge and top sheet to give the skis power and authority.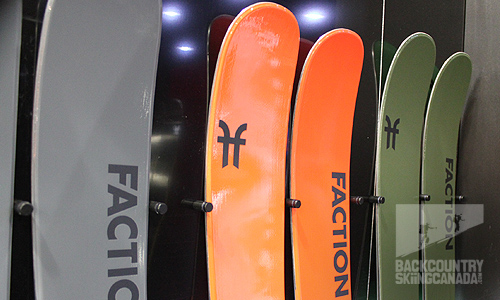 All of Faction's skis are part of the 1% For The Planet which is an organization that is committed to creating a healthier planet.