NEW Dynafit Free 97 and 107 skis - VIDEO
As Summer winds down Dynafit have chosen to announce the release of their new Free ski line a season early. The Dynafit Free 97 and Free 107 skis will replace the current Dynafit Beast Ski line. They'll provide more springiness and pop without sacrificing performance on the uphill. These ultralight skis will charge hard on the uphill, yet be playful and snappy on the downhill. They'll have more flex and are stiffened at the tail for stability and the uphill climb.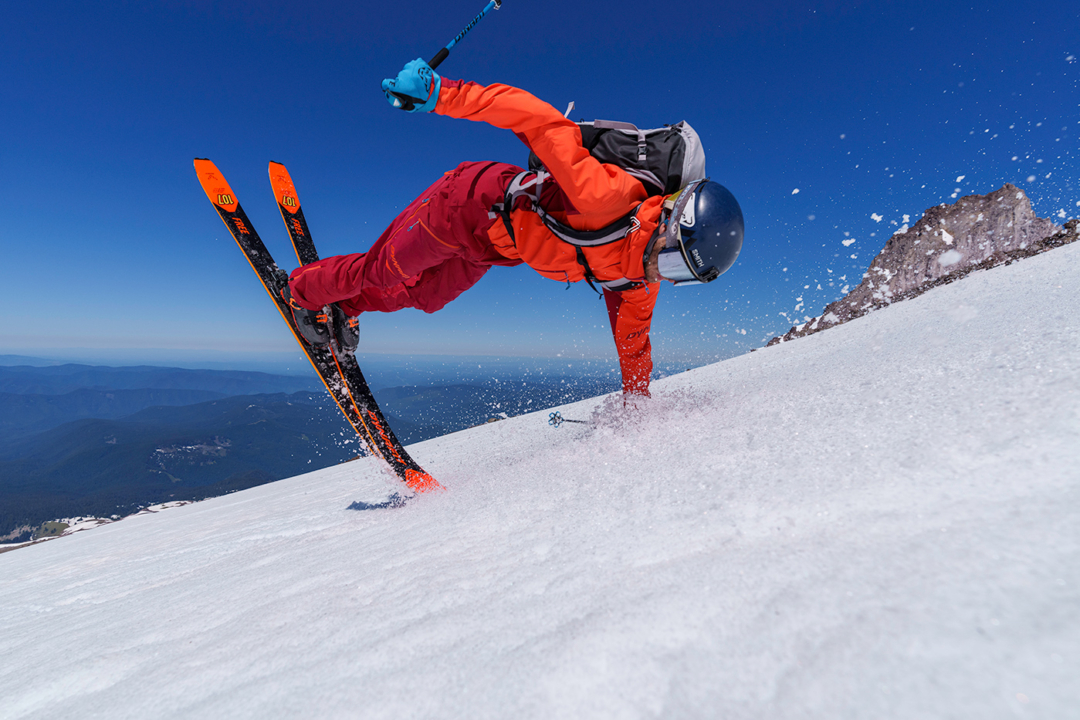 Originally scheduled to be released for the 22/23 ski season, Dynafit has decided to release the Free 97 and Free 107 skis for this 21/22 season.
Dyanfit listened to skiers over the past few years and took all their feedback on the Beast Skis and integrated it into the new Free Line of skis. They use a 100% Poplar Wood core and are supported by DYNAFIT Carbon speed stringers. They utilize a quicker sidecut, balanced flex, and a newly engineered Tip & Tail rocker. These new skis combine the best possible balance of stability & strength in a light-weight design. If you are looking for a ski that can carve as well as it climbs then the new Dynafit Free 97 & 107 Skis are should be at the top of your list.
SPECS
Dynafit Free 97 Skis
Dimensions: 128-98-118mm in a 184cm length
Radius: 20 meter sidecut
Weight: 1540 grams
Dynafit Free 107 Skis
Dimensions: 132-107-124mm in a 181cm length
Radius: 21.5 meter sidecut
Weight: 1630 grams
Check out this video of North American Sales Manager Ross Herr with athletes Riis Wilbrecht and Sawyer Thomas as they test out the new Dynafit Free Skis: