Sneak Peek: BCA Tracker 4 Transceiver - Video
From the company that invented the digital multi-antenna avalanche transceiver, Backcountry Access or BCA as they are more commonly known is adding to their family of Tracker transceivers with the new for the 2020/2021 Season, Tracker 4. Everything started with the original DTS Tracker Transceiver way back in 1997 which was in production for an impressive 21 years and was the first digital two antenna transceiver on the market. BCA then went on to debut the DTS Tracker 2, Tracker S, tracker 3 and now finally the tracker 4.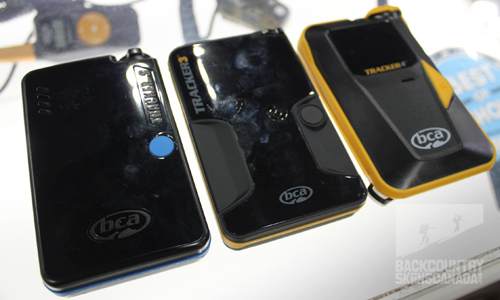 The Tracker 4 Transceiver builds upon BCA's successful Tracker 3, but integrates a more robust case for added durability and a recessed screen for added protection. The case uses a rubberized, over-moulded design that will put up with more abuse over time. The screen on the Tracker 4 is also bigger, brighter and easier to use and the speaker is also louder.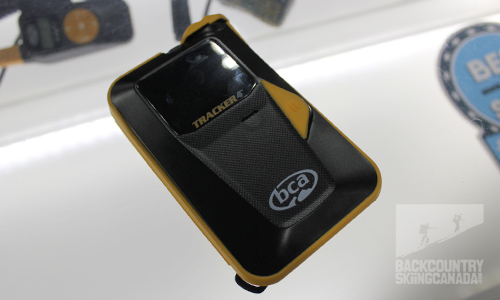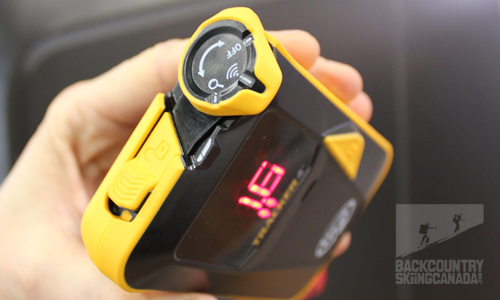 Watch the following video we create at the Winter Outdoor Retailer Show in Denver Colorado this past winter: