Sneak Peek: Atomic's new Backland Autoclimb Binding - VIEO
At the Winter Outdoor Retailer Show in Denver Colorado this winter, Atomic garnered a lot of attention and for good reason. They debuted a touring binding that auto-adjusts the climbing aid based on the angle it's on. This new binding is called the Atomic Backland Autoclimb Binding which makes sense and while it won't climb for you, it will make your life a little more simple by auto-adjusting the riser for you.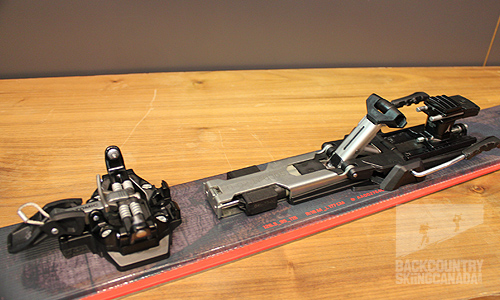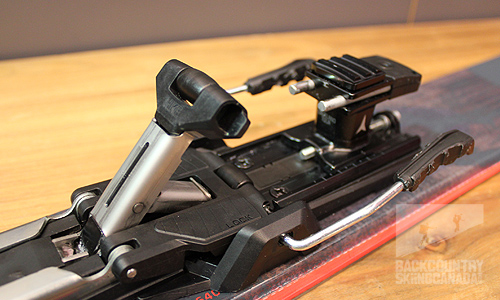 The engineering behind the Backland Autoclimb Binding is pretty innovative as it uses an oil-filled reservoir and gravity to redistribute the oil depending upon the angle and this allows the riser to either lower or raise by stepping on it which creates a pumping action in the device.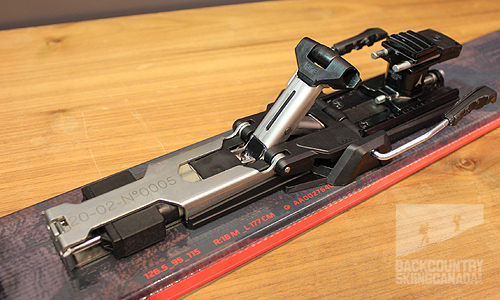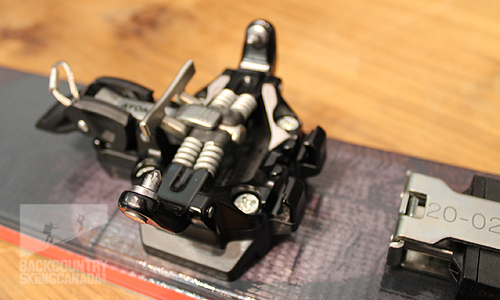 To better understand how it works give the following video a watch and let us know what you think in the comments below.