Sneak peek: New 2020/2021 Line Skis - VIDEO
What's new from Line Skis for next season you ask? We'll we got the goods on the new Line Vision 118 and Line Pandora 110 for the ladies at this winter's Outdoor Retailer Show. Watch the video and read on to learn more.
All of the skis in the Vision family are designed as lightweight freeride skis that are also super confident at ski touring. Having already
reviewed the Line Vision 108 skis
we can't wait until their bigger brother, the Line Vision 118 skis join the pack. This is (you guessed it) a 118mm waist width ski that uses Line's infamous THC construction which is a combination of Aramid, Carbon Fibre and Fibreglass that work together to provide a damp ride. The 118's use a Paulownia wood core whereas the 98 and 108 Vision Skis use a Paulownia and Aspen wood.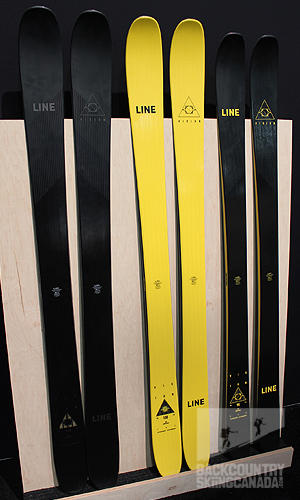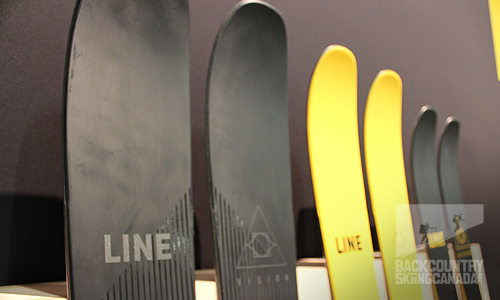 The Pandora 110 is a continuation of the Vision Skis but specifically designed for the women out there who shred. They use the same THC Construction with a Paulownia Wood core and are available in 178, 171, and 165 lengths.