For Sale: BCA Tracker beacon $195
I'm selling my BCA Tracker beacon for $195. As you can see from the photos below it's in perfect shape. I'm just selling it because I upgraded to the Tracker 2. Below are the specs for it. Call 250-354-7535 if you're interested or reply to this thread. Depending on where you live, shipping may be extra. Thanks! Vince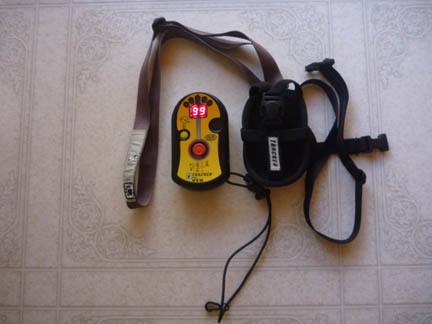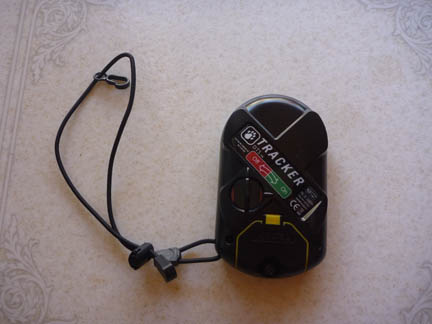 Specs:
Backcountry Access Tracker DTS Beacon
Weight: 251g
The Tracker's dual antennas and digital technology allow a simple flux line search, guiding the searcher along an arc to the target transceiver. This is faster and easier than "stop and go" grid and tangent searches.
LED direction and distance indication.
External speaker.
Default no-revert setting.
Spotlight mode for multiple burial scenarios.
Improved case is compact and comfortable to wear.
Improved operating button is easier to use.
Transmits for over 200 hours.
Weighs 245g without batteries, 360g with strap and batteries.