Ascend Guided Splitboard Festival in Jasper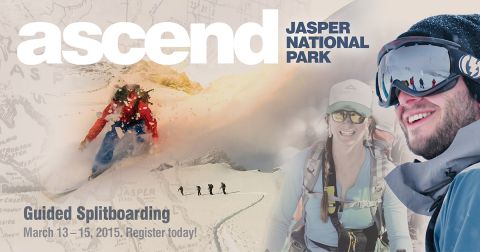 We would like to invite you for the second annual Ascend Splitboard Festival, based out of Jasper National Park.
Join us March 13th to 15th for two days of guided splitboard adventure. Whether you are a seasoned mountain goat or fresh to the backcountry, we provide you with a safe, fun and educational experience set in Canada's beautiful Jasper National Park. You will have a chance to spend two days in backcountry ski-specific terrain with ACMG certified splitboard guides from the Jasper area.
Through this event we are fundraising money for the Avalanche Canada. Local and out of town sponsors are donating valuable prices for the raffle. Parks Canada will support us by delivering presentation on monitoring avalanche conditions during our evening entertainment in Jasper town.
For more info, see below for our website and FB page:
http://www.ascendsplitfest.com
https://www.facebook.com/pages/Ascend-Split-Snowboard-Festival/251674567398
Here are a few snap shots from last year's festival:
(Photo credits: roadtonowherephotography.com)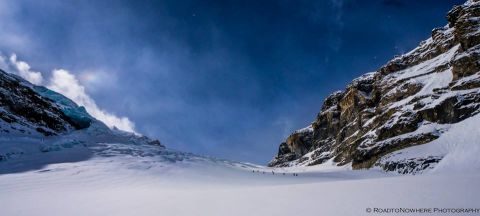 Climbing up the Saskatchewan Glacier in Jasper National Park.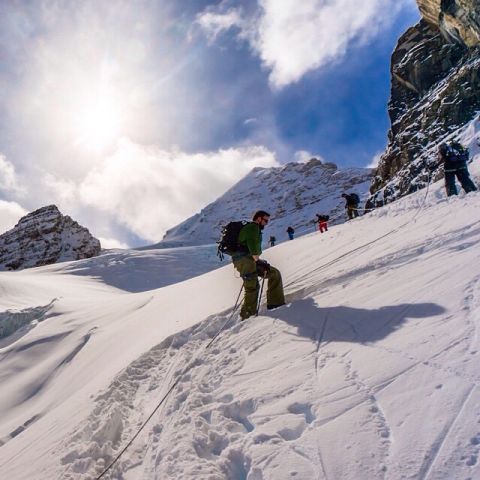 Roped up while climbing over the glacier.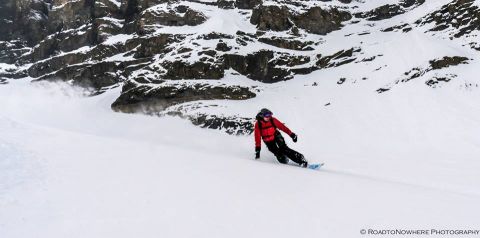 Shredding the deep Rocky Mountain pow.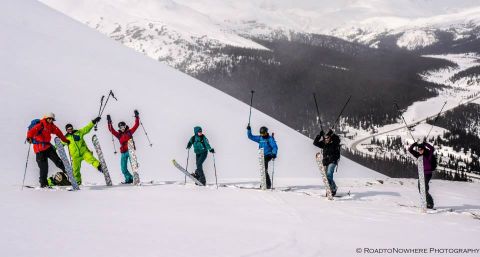 Great weather and fun times.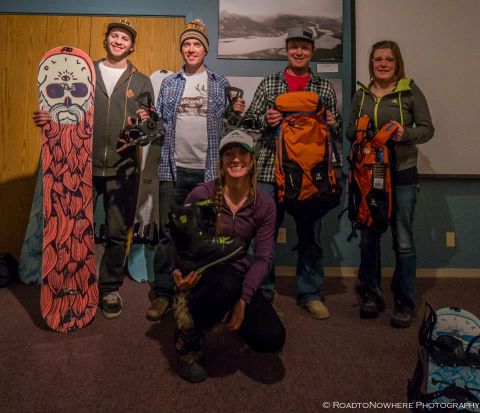 Final winner of the fundraising raffle for Avalanche Canada.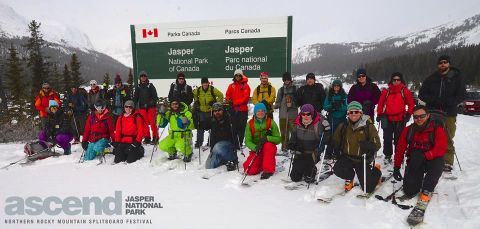 Join us this year!