5th Annual Vancouver Island Backcountry Festival
Here we go again!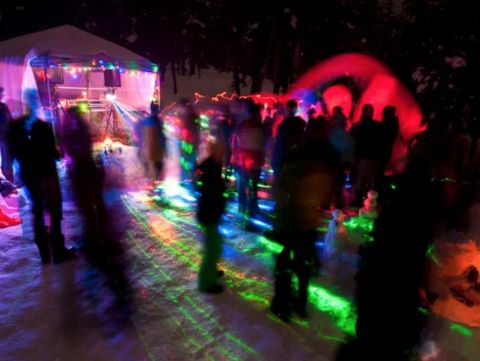 For those who don't know, the Vancouver Island Backcountry Fest is a gathering of the backcountry community in a place as difficult to get to as it is special. Those that make the pilgrimage will find the usual epic gear raffle, fantastic people, excellent touring, as well as by donation guided tours and an outdoor dance party.

All proceeds go directly to the Vancouver Island Avalanche Centre Society, which is used directly to fund the avalanche forecasting for Vancouver Island.

If you want to come you'll have to find your way to the northern tip of Vancouver Island, rally up a sketchy logging road, and camp in the snow (or in your vehicle).
If that sounds good to you, then you will fit in
Lots more pictures: http://www.davesilverphotograp.....bcfest2013
Details on the site: http://vanislebackcountryfest.ca
Facebook event: https://www.facebook.com/events/811354305574137
Google map: https://www.google.ca/maps/preview#!q=m … 26.3261111