Optic Nerve Boreas Rocker Goggles and Grifter Glasses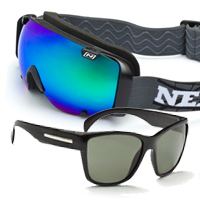 Two outdoor enthusiasts in Colorado founded Optic Nerve in 1976. They sell a huge selection of primarily sport-focused sunglasses in the affordable range of $40 - $80 and a small selection of snow goggles for $80 - $120. Optic Nerve claims: "we don't pay zillions to sponsor athletes, so we can sell our shades for less." I had never heard of Optic Nerve before starting this review, so my aim was to see if they were of similar quality to the big name goggle and sunglass companies, just with no money spent on advertising. I tested the Boreas Goggle and the Grifter polarized sunglasses and here is what I found:
Grifter Polarized Sunglasses:
Cost: $49
Colours: Black or White (both with smoke lens)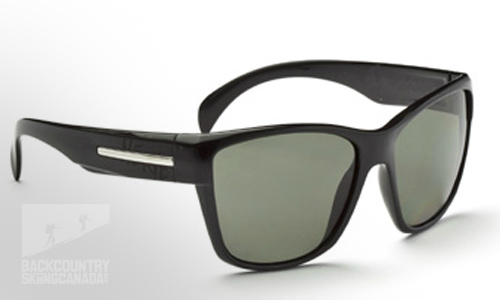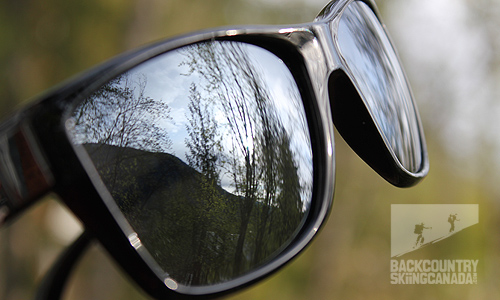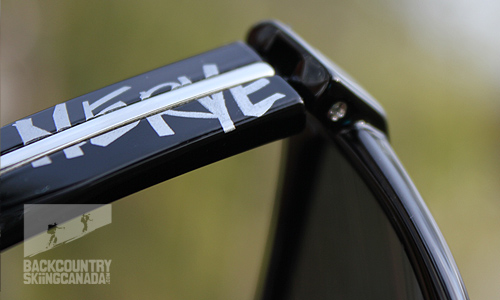 Sunglasses are one of those things that it is really hard to ignore the aesthetics of, so I will quickly deal with that and then move on to the performance aspects. As someone that looks stupid in 90% of sunglasses I didn't have high expectations for these the Grifters looking good on me, but as soon as I put them on my girlfriend paid me the slightly backhanded compliment of "Ohhh, those actually look good on you." Thumbs up for style! 
The Grifter is one of Optic Nerves 30 or so glasses that are polarized. Polarization to me is a must have when wearing sunglasses on the snow. Even better, most of Optic Nerve's polarized options are at $50 or less. The polarization works great for reducing glare off the snow while touring up. I also really liked wearing the Grifters while driving, they reduced glare off the road. The Grifter's feel a little "flimsy" but so far have held up for three weeks of hard testing.
Hell Camino PM Sunglasses:
Cost: $79
Colours: Shiny black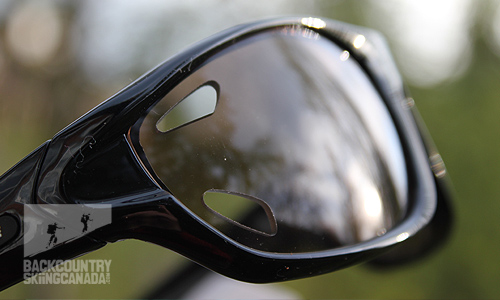 We also had the opportunity to review the Optic Nerve Hell Camino PM glasses which come with Photomatic brown lenses. Photomatic means that the lenses will darken and lighten depending upon the amount of light they are exposed to. Skiing the trees on a cloudy day and they are almost clear, bright alpine sun and they go a much darker shade of brown and thus block out more light. The lenses also have "active Lens Venting" which is a fancy term to say that they have two holes on each lens to help prevent fogging. The active venting feature worked well to control fogging however it did take me some time to get used to not seeing the holes in my peripheral vision. I liked these glasses a lot given that you never have to change lenses and they worked really well in low light situations. I was not a fan of them for skiing while it was snowing however as the active venting then works against you and snow gets you in the eyes which limits your vision. I did find these ideal for hiking and road biking though and the sportier design worked well with a bike helmet, however on a day to day basis the style was just not me.
Boreas Goggle:
Cost: $189
Colours: "Rocker"(pictured), "Dredlock," "Redbone," "I'm Your Venus," "Dark Night"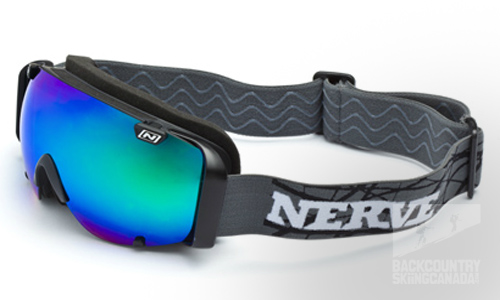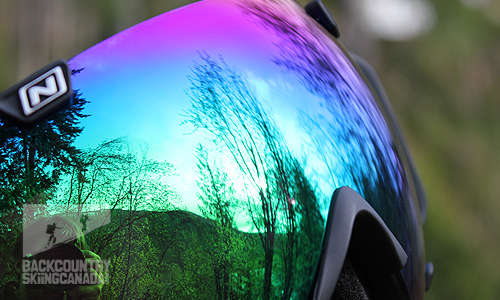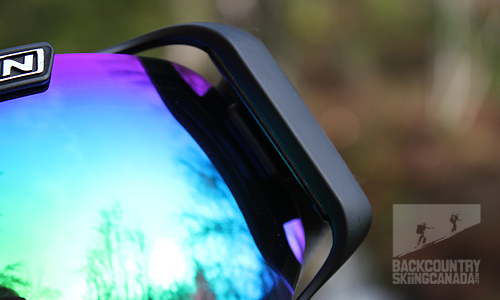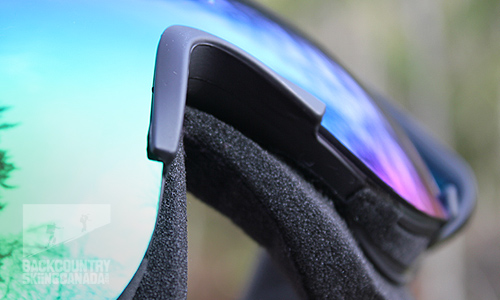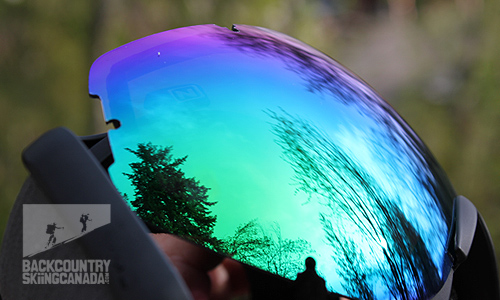 Starting with aesthetics again, the Boreas Goggle are a pretty good looking set of eyewear, their styling is very reminiscent of some of the big name goggle companies. They are quite big, and look good with a helmet. 
Moving on to the performance and features – the first thing that struck me when they came out of the box was the strap was one piece, without a clasp, this makes them more difficult top put on, particularly over a helmet. Other than the lack of a clasp the fit seems to be good, definitely on the bigger side, so if you have a small face, probably not a good answer. 
The Boreas comes with two interchangeable lenses, both mirrored and spherical, one designed for lower light and one for brighter conditions. The optical quality seems good, and the large lens area with no exterior frame means your peripheral vision is not restricted. Changing the lenses was one of the more frustrating experiences and definitely not something that you would want to do on a daily basis, or with cold hands. I used them for a couple of spring runs and have had no issues with fogging or icing (will update in the winter if that changes).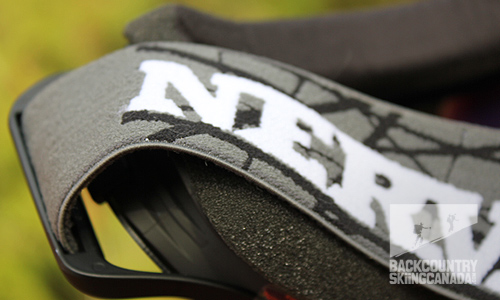 Verdict:
The Grifter Polarized Sunglasses, Hell Camino and Boreas Goggles from Optic Nerve are all good-looking pieces of eyewear that perform well without a premium price tag. I would definitely not go so far to say that they are a replacement for high end goggles or shades, but are a decent option for a weekend warrior on a tight budget.
PROS:
Good Price
Nice Aesthetics
CONS:
Lenses hard to change (goggles)
Hard to access warranty
Rating: 8/10
Fit / Comfort  1.5/2
Vision             1.5/2
Features         1.5/2
Quality           1.5/2
Price              2/2

This is only our opinion. Do you disagree? Did we miss something? Are we totally out to lunch? Join the discussion in the forums here, and let us know what you think. People like/dislike gear for different reasons so chime in and we'll get a well-rounded evaluation.
---