Garmin Fenix 5X GPS Watch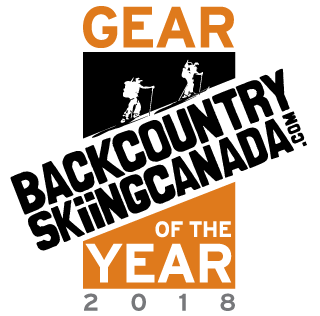 This is win number two for the Fenix, first with the Fenix3 and now with the 5X. Garmin has built upon an already impressive product and has now added full colour maps to the Fenix. Just when you think it couldn't get any better, Garmin goes and proves us wrong. Lucky us.
The Backcountry Skiing Canada Team.
---