Spearhead Huts Granted Final Approval
Big news for the ski touring community of coastal British Columbia! The spearhead huts have been granted their final approval by BC parks allowing the Spearhead huts society to ultimately build three year-round backcountry huts on the popular forty kilometer Spearhead ski traverse.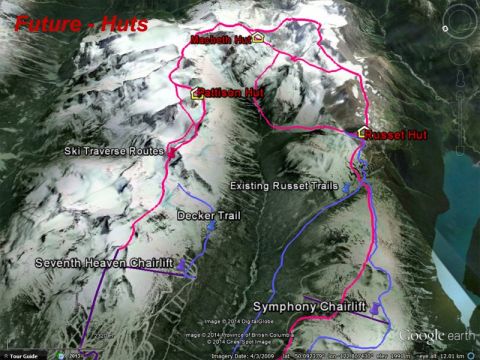 Proposed huts and traverse route.
The SPH can now begin construction of their hut system beginning with the Russet Hut which will replace the aging Himmelsbach hut. The Himmelsbach is a popular year round destination for skiers and hikers and was used for the spearhead traverse. The next two huts (at Mt. Pattison and Mt. Macbeth) are slated for opening after the Russet Hut which will be the first to open in the winter of 2018. These final two huts would link up the rest of the traverse from Whistler to Blackcomb uniting the Spearhead and Fitzsimmons ranges. This project was overwhelmingly supported by the local population as well as Lil'wat First Nations. A nice change from the other proposals currently in the works around BC.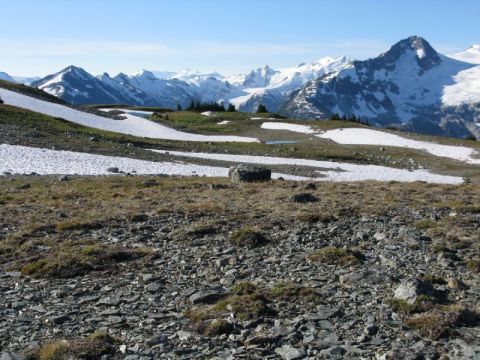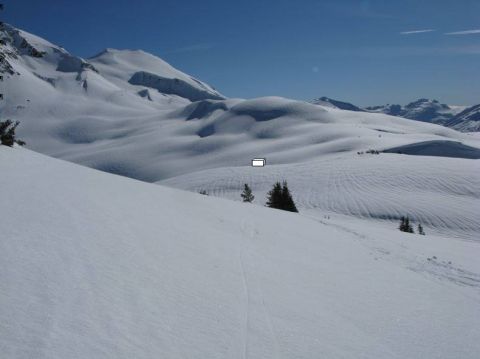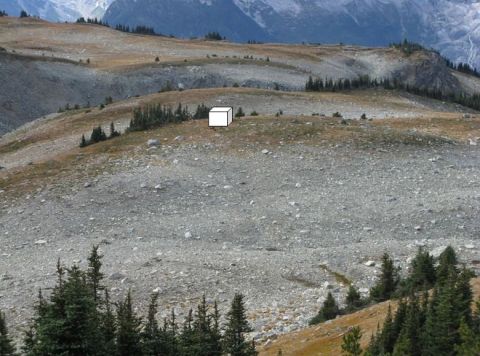 Proposed Russet Lake hut

More information about SPH can be found here. http://www.spearheadhuts.org/
You will find information, maps and photos of the SPH project.