Climate Change and our outdoor adventures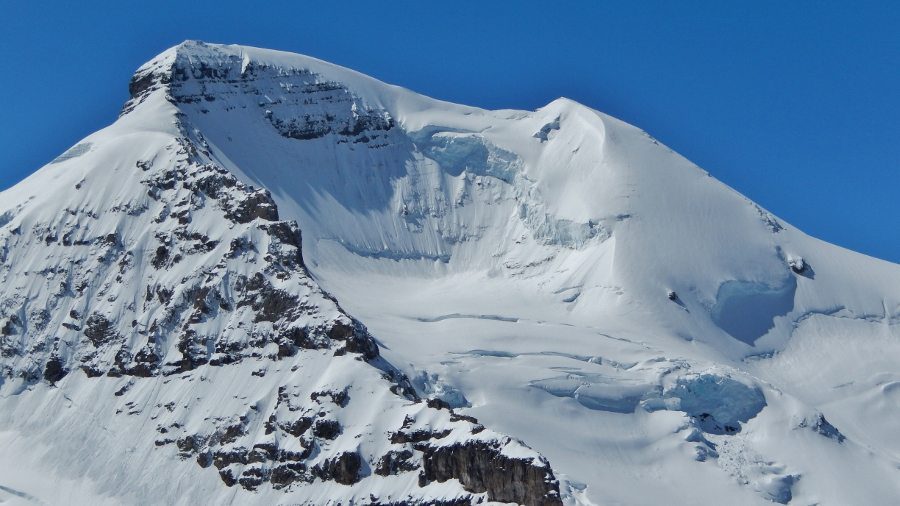 Just recently on our local hiking trail, we had a rock slide. No one was hurt but it closed the trail and gave me pause for thought. I was thinking of how our hiking trails, mountains and popular climbing routes are now being changed forever by our change in the climate. I still remember even 10 years ago about how the classic north face route on Mount Athabasca had changed to become stiffer and more dangerous due to rock fall and receding ice and snow.
Here is a good article by CBC on just this issue
that folks might find interesting.