USA Skimo Announces 2022-23 US National Team
The United States Ski Mountaineering Association (USA Skimo) named 31 athletes to its 2022-2023 National Team. The qualifying races included the ISMF World Cup circuit, USA Skimo National Championships in Vail, Colorado, Wasatch PowderKeg, which was also the Junior National Championships, in Brighton, Utah, and the North American Championships at Kicking Horse, British Columbia, Canada.
The following athletes will represent USA Skimo next season as part of the 2022-2023 National Team:
Female
Rea Kolbl - CO
Kate Zander - CO
Christina Volken - CO
Kristin Layne - CO
Grace Staberg - CO
Nikki LaRochele - CO
Katie Schide - ME
Emmiliese Von Avis - MT
Josie Fisher - MA
Corrine Higgins - UT
Carson Leys - UT
Male
Cam Smith - CO
Tom Goth - UT
Logan Greydanus - CO
Arthur Whitehead - CO
John Gaston - CO
Adam Loomis - UT
Chris Jones - OR
Jules Goguely - UT
Jeremiah Vaille - CO
Sam Burke - CO
Mario Cacciola - MT
Jacob Dewey - CO
Samuel Wescott - CO
Jack Breezly - UT
Bryce Ostermiller - UT
Kai Ostermiller - UT
Tiernan Pittz - CO
Griffin Briley - UT
Ethan Romer - UT
Wesley Perkins - UT
This previous season was one of the most competitive in US history. Congratulations to the new US National Team athletes!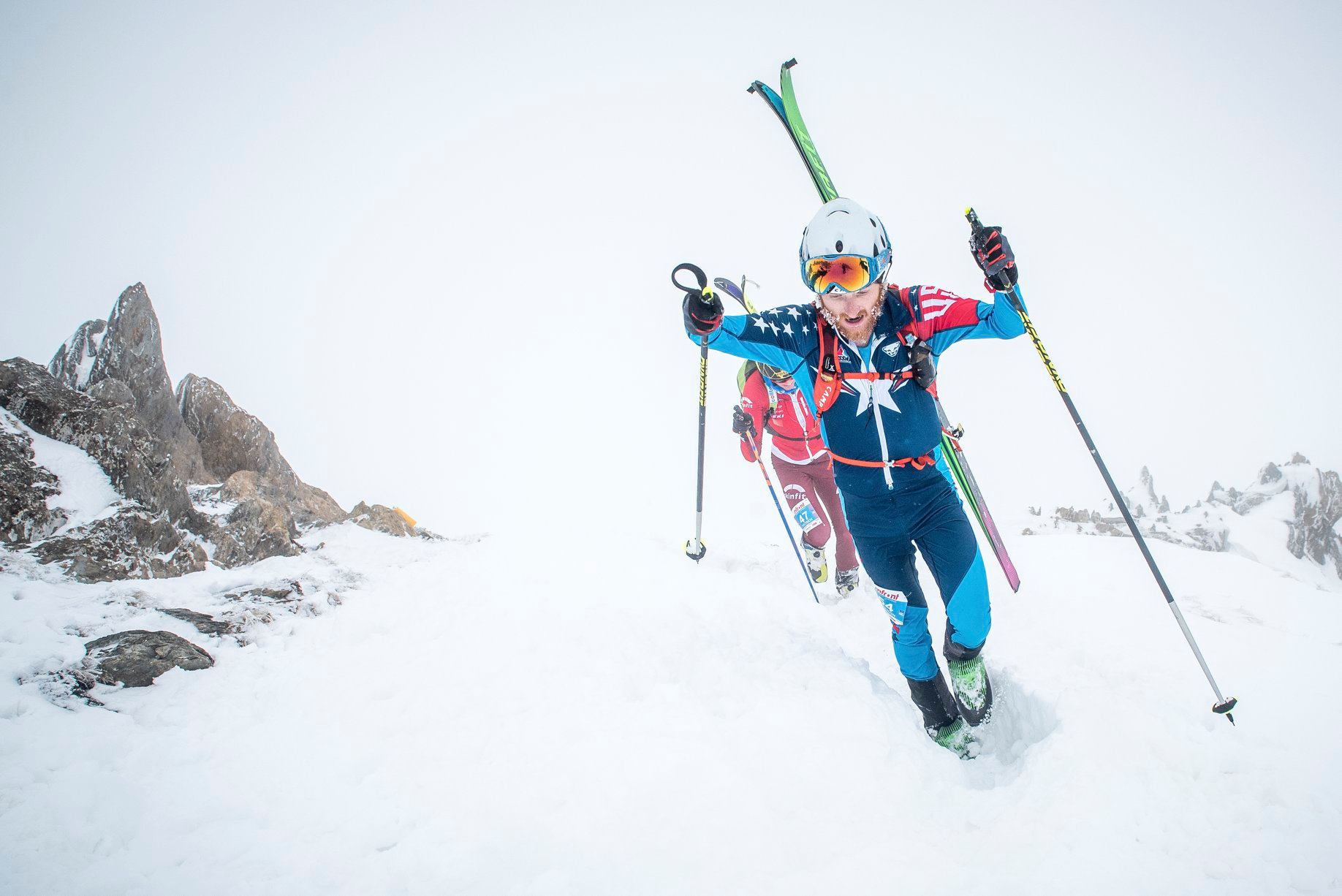 About USA Skimo
USA Skimo sanctions and governs competitive ski mountaineering racing in the US and promotes and fosters recreational ski mountaineering through access, resources, education and community.
Sanctioned skimo races in the United States abide by a series of rules, by discipline, as directed by the International Ski Mountaineering Federation (ISMF). USA Skimo is recognized by the ISMF as the national sport organization for the United States.