The Alpinist Trailer - VIDEO
Marc-André Leclerc was one of Canada's boldest alpinists and leading free-soloists.  Leclerc and his climbing partner Ryan Johnson passed away after successfully completing a new route on a climb in Alaska.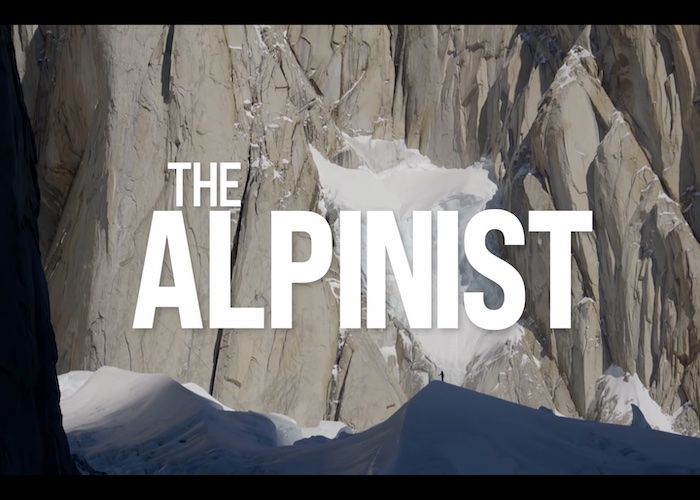 The Alpinist film celebrates Leclerc, featuring him free-soloing impressive routes like the Torre Egger in Patagonia and the Emperor Face on Mount Robson.  The film also features Brette Harrington, Alex Honnold, Reinhold Messner, and Barry Blanchard.
Watch the trailer
here
.