Snowboarding's Grandfather passes at 89
It was Christmas Day, 1965, when a man fastened two skis together as a way to entertain his daughters. The man, Sherman Poppen, would later patent the design after he and his family enjoyed it so much. The name "Snurfer" was given by his wife Nancy, who thought the kids looked like they were surfing through the snow.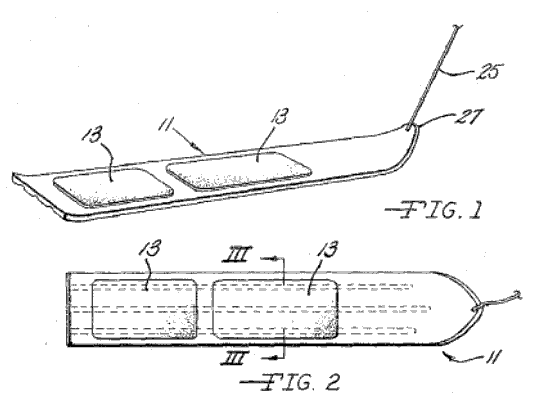 In 1966 Sherman licensed the product to the Brunswick Corporation, and worked with them on the manufacturing technique. The original snurfer was wider than a pair of skis but much shorter. While it lacked bindings, it had anti-skid footrests toward the middle and tail of the board, with a lanyard attached to the nose.
By 1968, snurfer racing competitions were held in Muskegon, Michigan. By the late 1970's, the footrests were replaced with bindings, and the lanyard was left behind; this was the birth of modern-day snowboarding.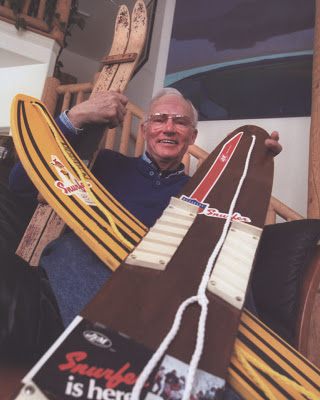 In his home town of Muskegon, Poppen was known for philanthropy and service to his community. He died last Wednesday, July 31st, in Griffin, Georgia.
RIP Sherman Poppen, I hope the snurfing is good in heaven.