Skiing's misconceptions: What NOT to believe as a novice
---
Sponsored content:
---
As someone who has never taken to the slopes, it could be argued that there are more than a few misconceptions doing the rounds about this sport.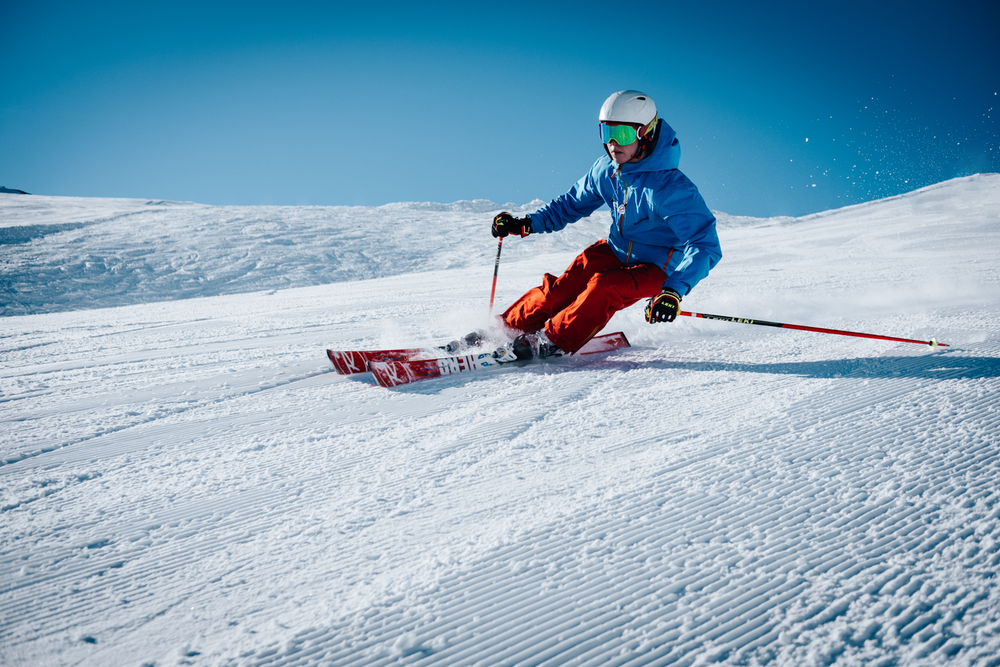 After all, it was only a few years ago that this was mainly practiced by those on the extreme sports television channels. Now, the situation has turned on its head, and a quick look at the ski school Les Gets has tells you everything about the variation of people who now head off to the mountains, each and every year.
If you have not yet joined the above group, you are probably fully aware of a lot of the misinformation that fuels these myths and misconceptions about skiing. Through today's post, we will aim to debunk these once and for all.
It is grossly expensive
First and foremost, a trip to the mountains is rarely going to be a budget all-inclusive affair. There are a lot of so-called running costs, with equipment hire and the cost of lifts being at the top of the list.
At the same time, skiing getaways are more affordable than ever before. The surge in popularity has led to the creation of a lot of lower cost resorts and particularly if you can book towards the end of the season, there are savings to be had.
What classifies as a budget option? There are dozens scattered across Europe but to coin some examples, Tuscany, Pamporovo in Bulgaria and Harrachov in the Czech Republic are all good options.
Your ski boots need to hurt if they are going to fit
This next myth applies to those of you who have managed to book that first ski vacation. One of the biggest myths that we commonly hear is that ski boots need to be so tight that they kill your feet when your first put them on.
Well, there's no doubt that they need to be tight, but there are limits. Your toes certainly shouldn't be squashed, and the same rules apply to your shins as well.
If you are finding that they are excessively uncomfortable - you've probably got the wrong size.
It's a boring holiday for non-skiers
Once upon a time this might have been the case, but times are changing. Sure, if nobody in your group does ski, then it does seem rather pointless to pay for a trip to a resort (at least in the height of the season).
However, these resorts have plenty to offer. As you have probably heard, the après ski scene is pretty big, while during the day you'll find wellness centers, kid's activities, shopping and a whole lot more. Of course, your choice of resort is crucial, but most are completely equipped for non-skiers.
The biggest ski resorts have the most lifts
For those of you who are still trying to choose your destination resort, here's a word of warning about the number of lifts. Contrary to popular belief, it doesn't dictate the overall size of the resort.
Far from it, in fact. One only has to look at the world-famous Aspen Mountain and see that this has just eight lifts to see this in its full vein. Let's not forget that lifts can service multiple trails, so don't judge a resort by this number alone.
---
Sponsored content