Riding volcanoes in BC
BC might not be the first place you think of when volcanoes are mentioned, but our mountains are as varied as they are vast. The Garibaldi belt holds big lines for those who seek them out, and that's exactly what Brad Slack and Joe Lax did just that.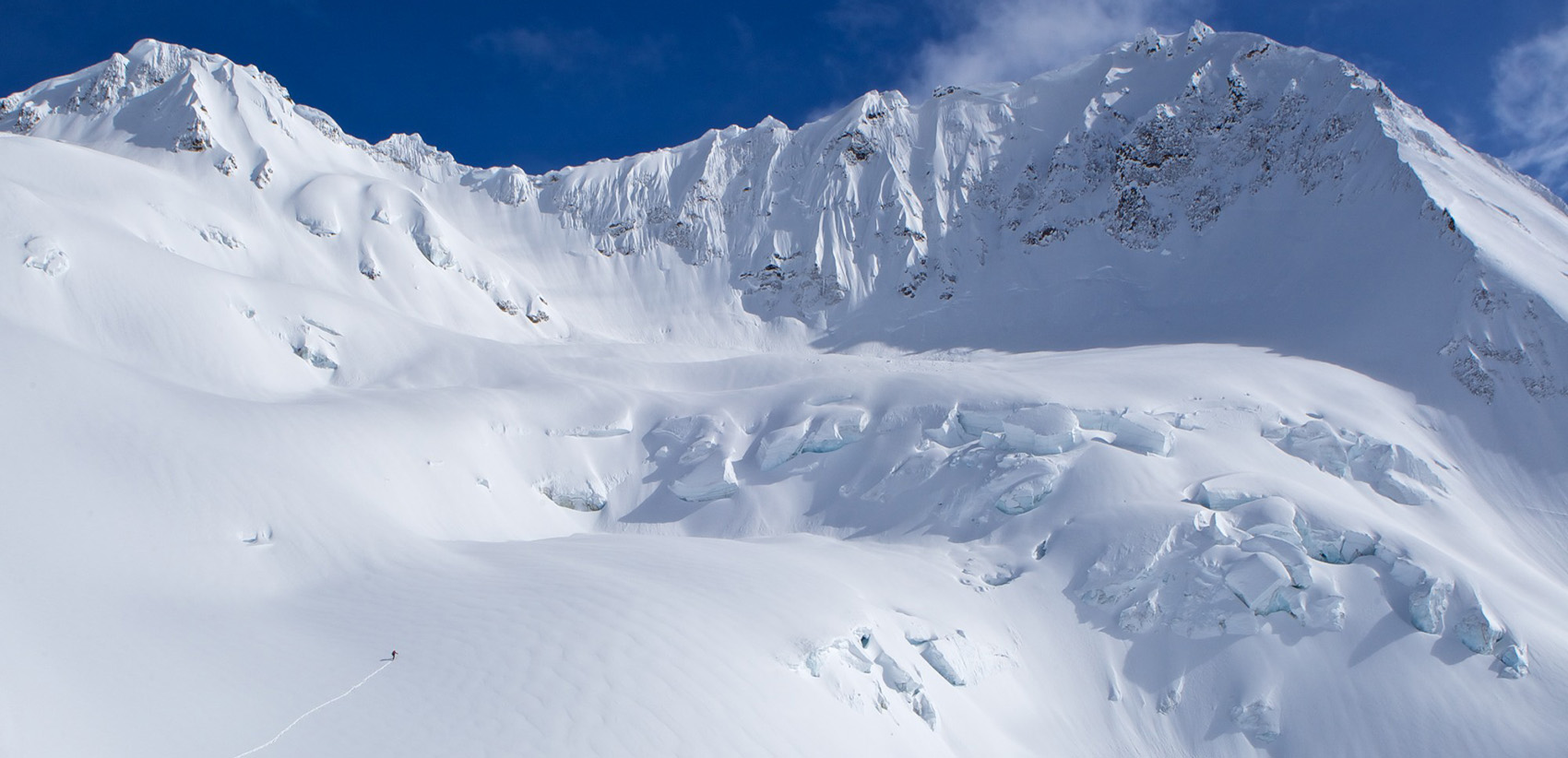 For the whole story and some amazing photos, check out the full article
here
.