Another Major Rockfall in Squamish
The 2nd major rockfall in just a few weeks occurred in Squamish on July 10th. The rockfall took place on the Phototopia Buttress near Slhanay - forcing BC Parks to temporarily close the feature.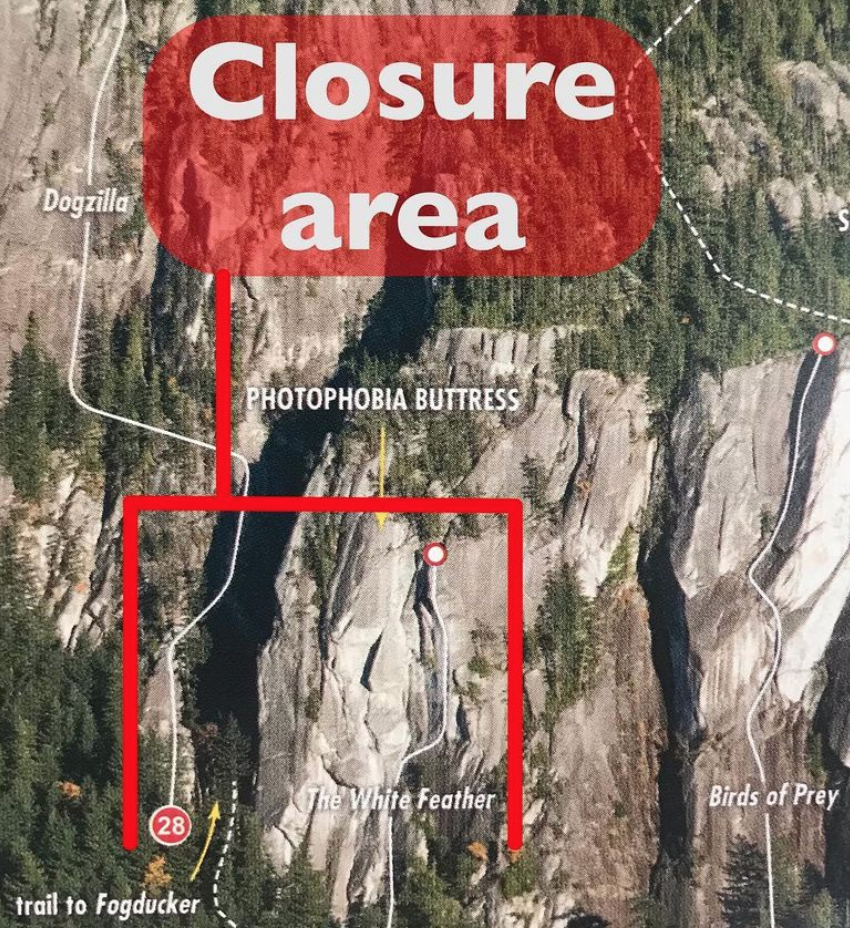 The Squamish Access Society released a statement, "The area affected runs left to right from Dogzilla 5.11b to The White Feather 5.11d and The Dean Channel 5.11b. Included in the area are popular routes Photophobia and Fogducker"
A Geotechnical Assessment will have to be completed before BC Parks will open the feature back up to the public.
Check out the Squamsh Access Society's
Instagram Page here