Kokanee Old Growth Trail
Kokanee Old Growth Forest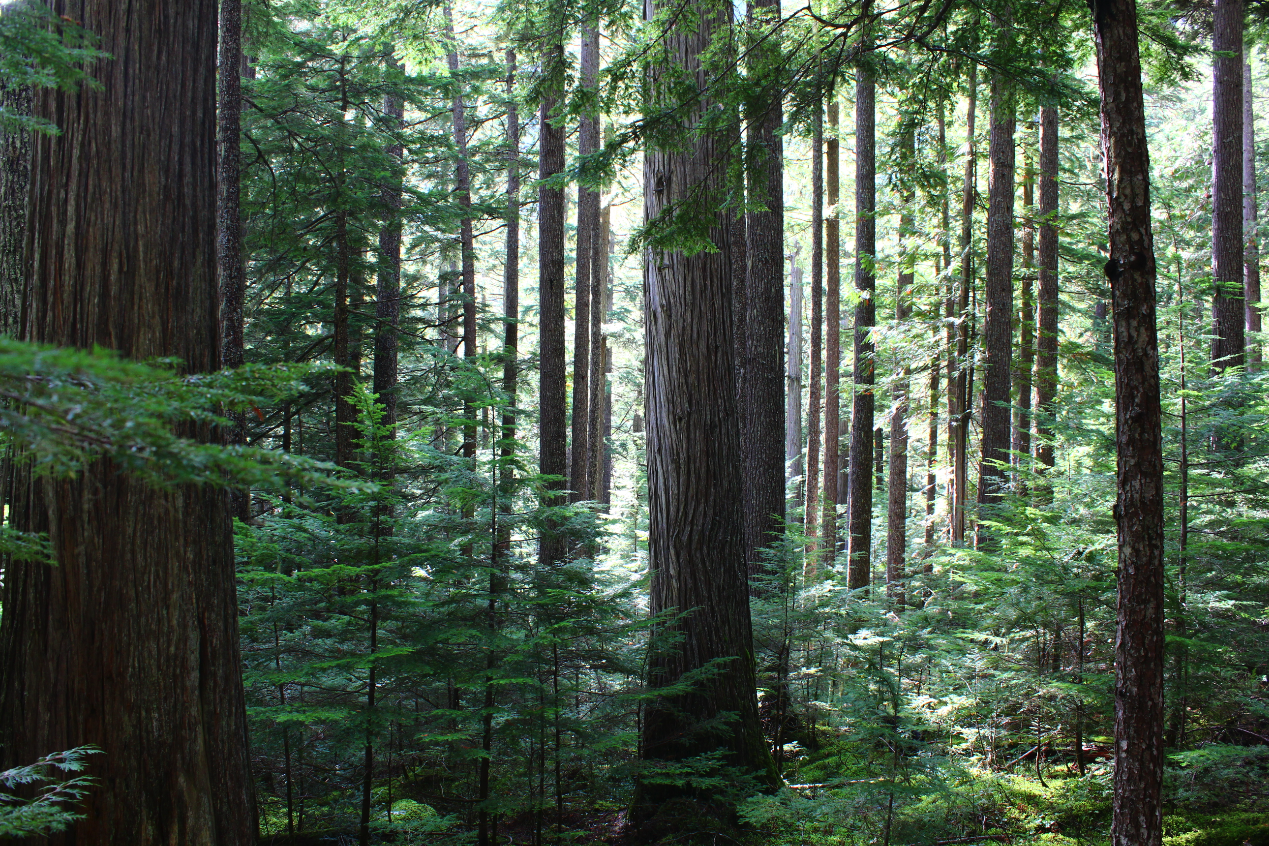 Located on Highway 3A, head north onto an unpaved road from Kokanee Creek provincial park towards Kokanee Glacier provincial park. You will pass Kokanee Mountain Zip Line tours on your way to one of the many beautiful old growth trails I have had the pleasure of walking.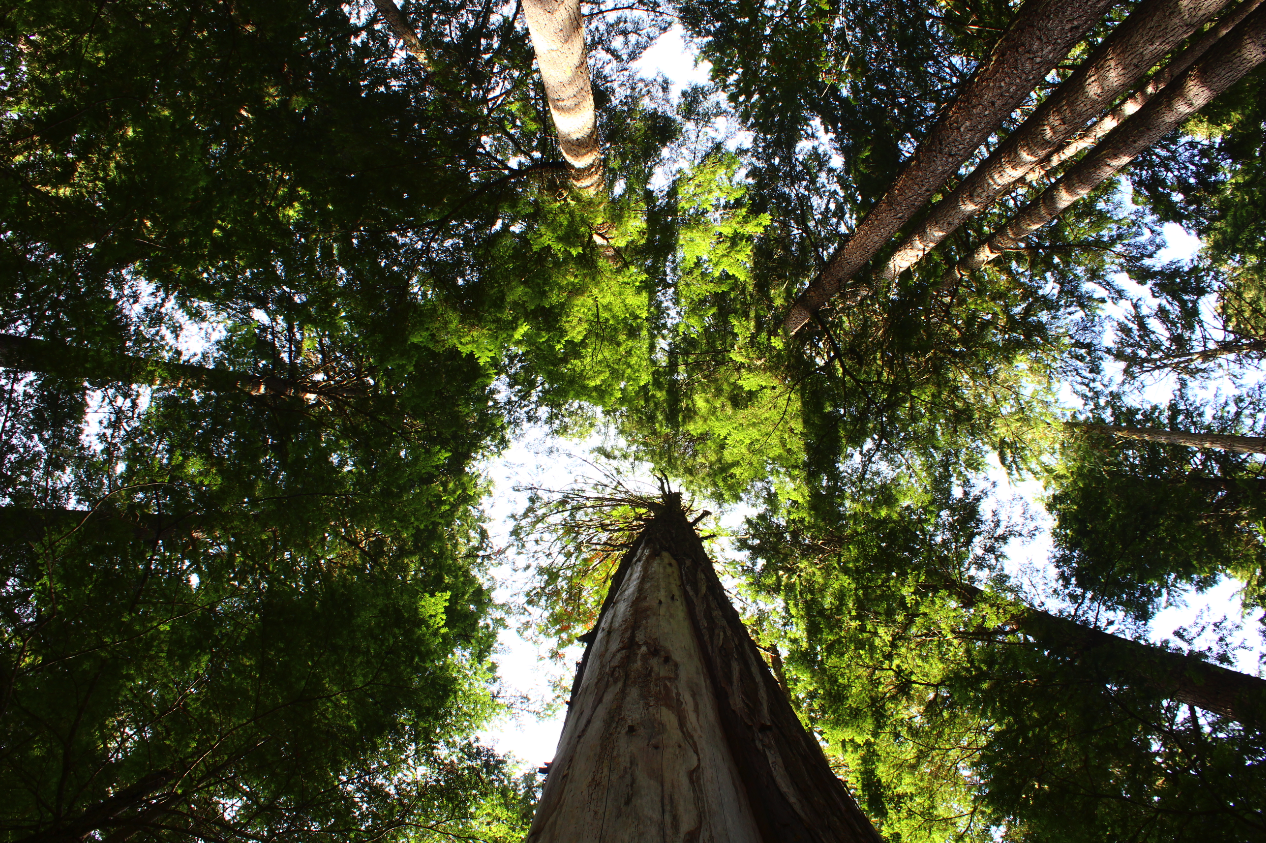 There are well-marked signs for where the trail begins, and there are a number of signs pointing out viewpoints with interpretive boards that have interesting facts about the history and species of this particular area.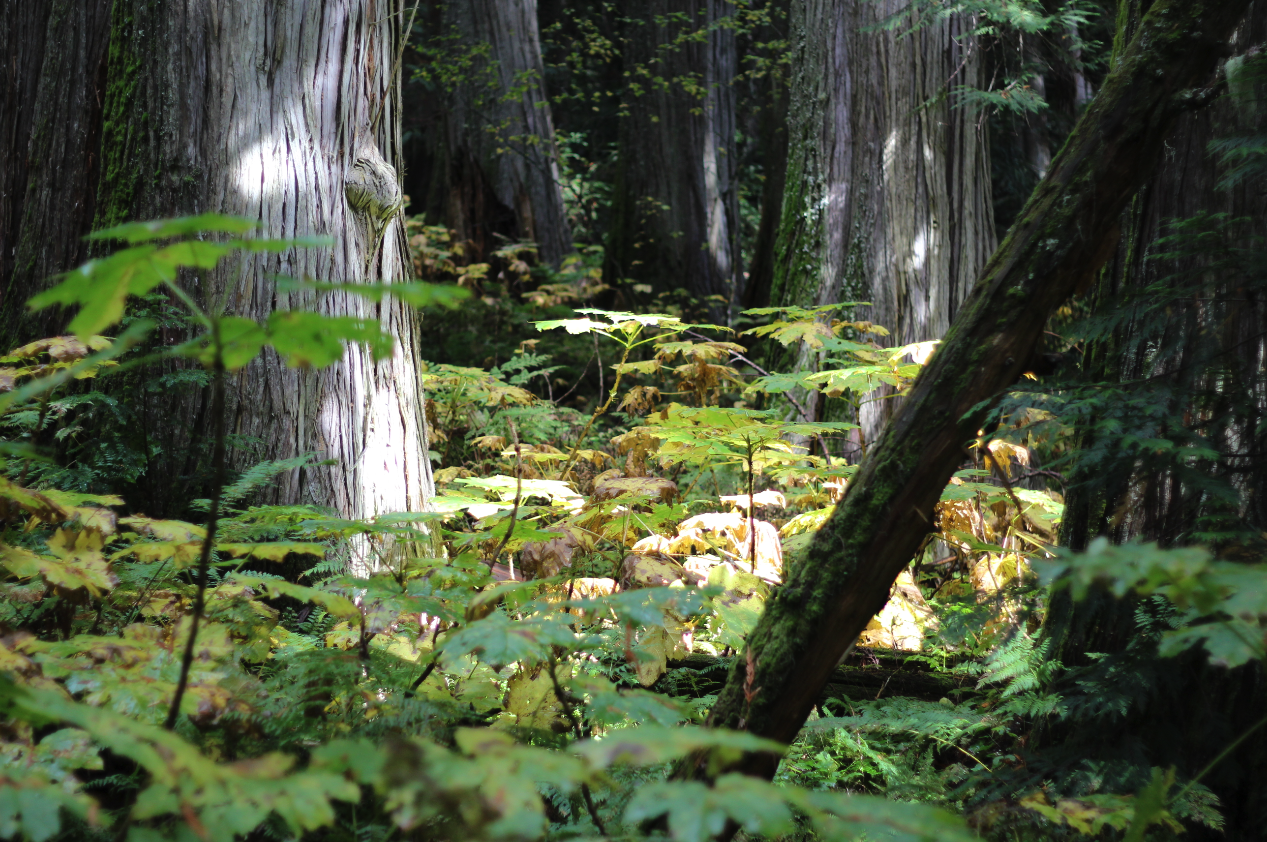 There are some fun glacial erratics to see as the trail loops around and follows the creek under a great forest canopy.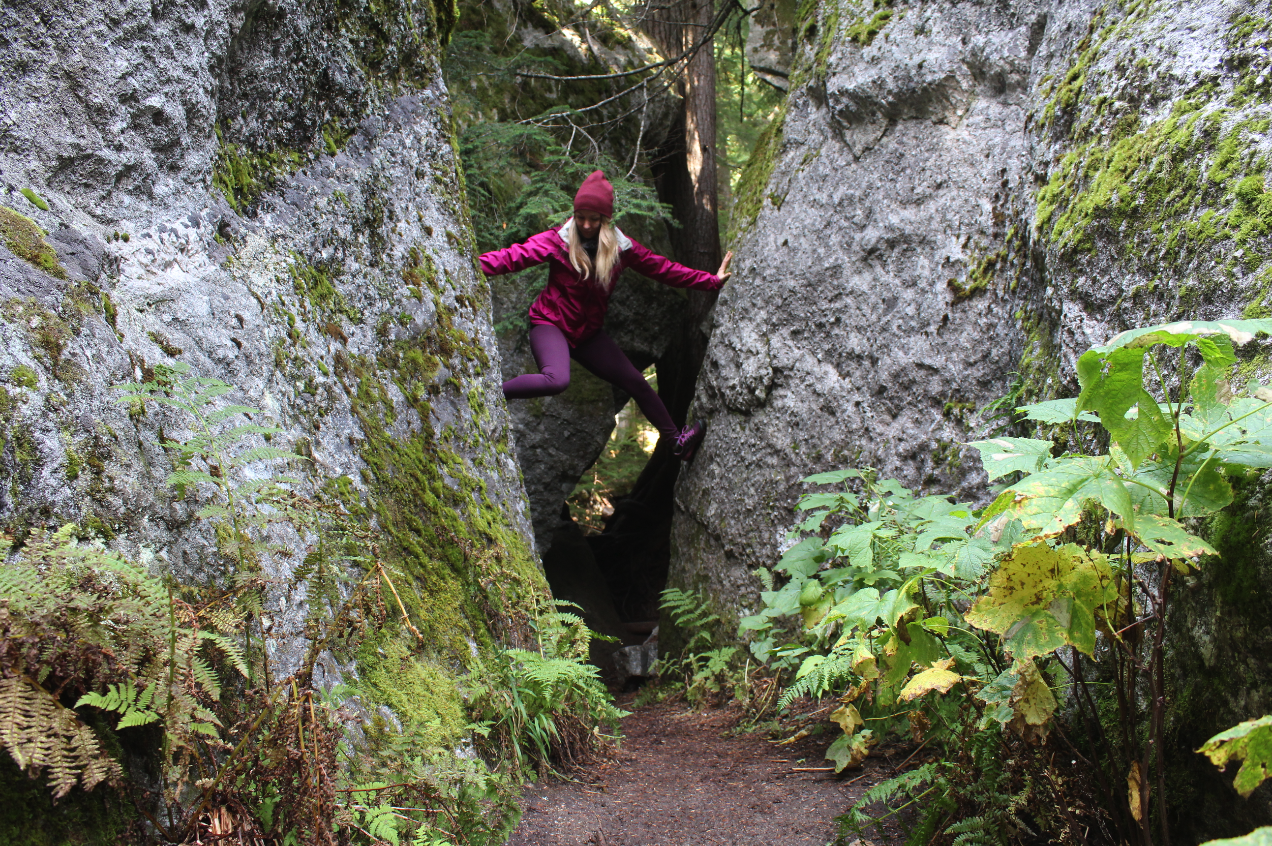 You can usually find autumn here when it is still summer in Nelson as it cools off at elevation before the valley bottoms.