How to make your gear habit more sustainable
Whether you're an outdoor enthusiast, casual, or professional, we all need gear to get out into the wild places we love to play. Buying all this gear comes not only at a cost to your pocketbook but also to the environment. The environmental impact of manufacturing gear is something we rarely consider when thinking about kitting ourselves out for the next adventure, but the reality of the situation is that the footprint that follows our gear habit is much larger than we care to give credit.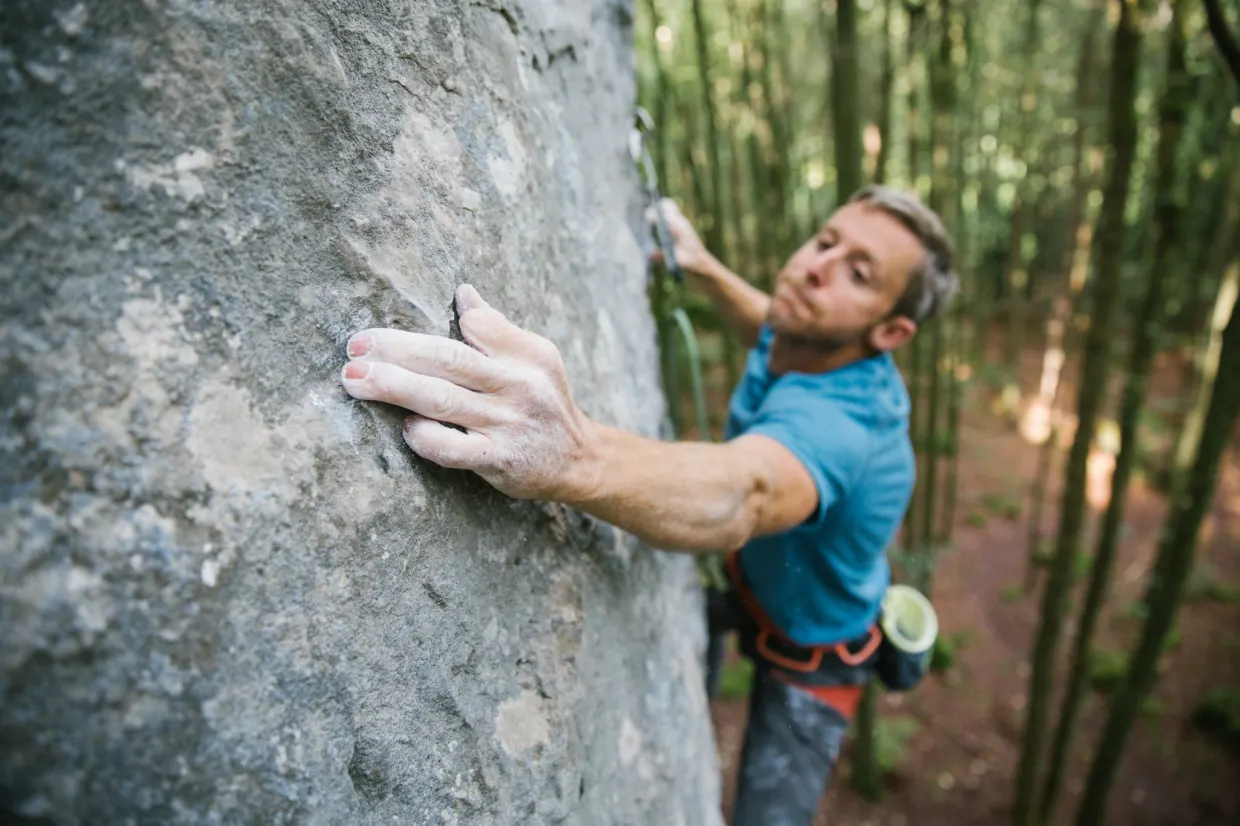 Image courtesy of climbing.com.
For some ideas in how to "green" your gear habit, check out this article from
climbing.com
.