Christmas Surprise
Who doesn't like a surprise, and on Christmas no less... but let's keep those surprises for the stockings and for what's under the tree. With the interesting start to the season, the snowpack has a few surprises for us; but let's spread awareness and ruin that surprise for everyone.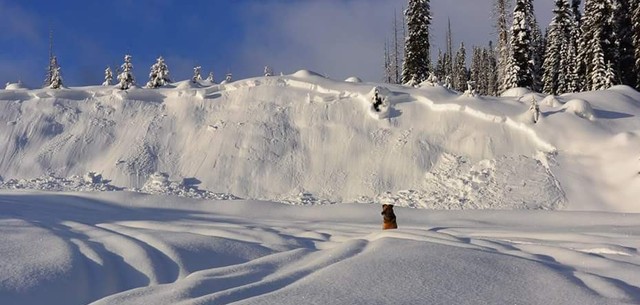 This
blog post
from the Avalanche Canada website sums it up nicely, but the take away is variability. We have some interesting layers and it's important to keep our eyes and ears peeled so that we can do our best to keep track of it.
For a little more info on perhaps the most precarious of layers, check out
this post
from last week.
Have a very safe and merry Christmas!