Thermarest Hyperion 32F Sleeping Bag Review
The Therm-a-Rest Hyperion Ultralight Down Sleeping Bag is well thought out, has great thermally efficient, excellent compressibility, and a nice simple/clean design. It's also a reasonably priced, ultralight sleeping bag.
Perhaps the most notable feature of the Hyperion is its focus on insulation design. The use of mesh walls within the baffles to mitigate cold areas along the stitching is a really simple solution to a common design flaw. Zoned insulation is another key design feature that enhances the warmth to weight ration.
Read all about the Thermarest Hyperion 32F Sleeping Bag here
and if you want to
win one then enter here
.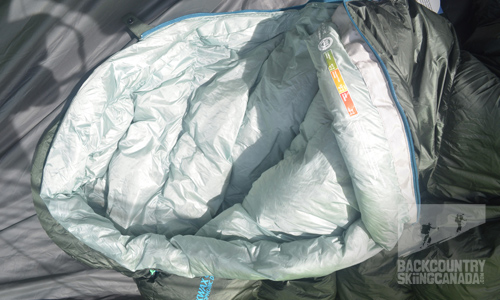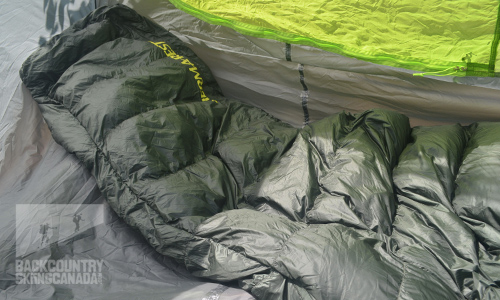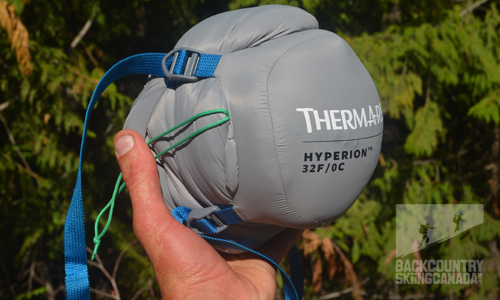 ​​​​​​​