Plum OAZO Binding Review - VIDEO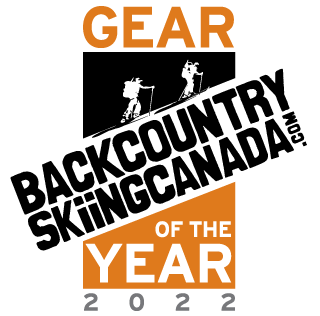 The new PLUM Oazo 8 is a hybrid between the R170 and WEPA bindings so it is neither a true competition nor a free-randonneur binding but a composite of the two. This ultra-light pin binding is a great backcountry daily driver that offers performance without sacrificing ease of use. A variety of features and increased safety make this a go-to binding for many backcountry adventures and users.
Oh, and yeah—they won our Gear of the Year Award too!
  Read the
full review of the Plum Oazo Bindings here
.